Euronav NV (NYSE: EURN & Euronext: EURN) (Euronav) announced earlier today that the Company has sold the VLCC Flandre (2004 – 305,688 dwt) for USD 45 million to a global supplier and operator of offshore floating platforms.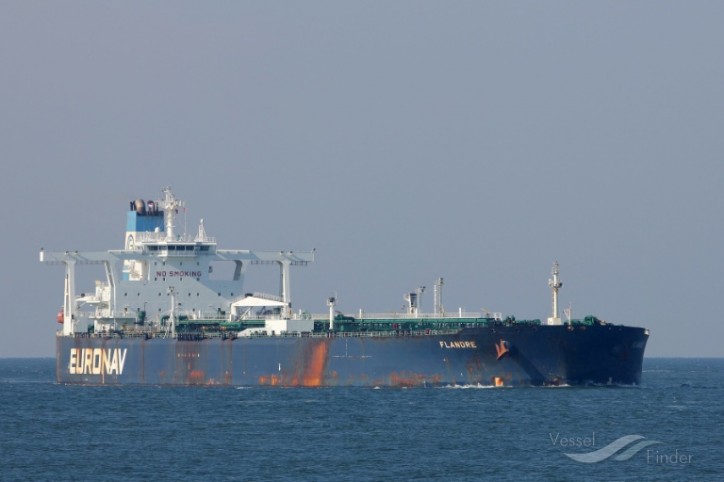 The Flandre is wholly owned by Euronav and following the recent sale of the Artois (2001 – 298,330 dwt) is the oldest vessel in the Company's VLCC fleet. A capital gain of approximately USD 20.3 million on the sale will be recorded in the current quarter.
The vessel is expected to be delivered in December 2017 and will be converted into an FPSO by her new owner and will therefore leave the worldwide VLCC trading fleet.
Paddy Rodgers, CEO of Euronav said: "This is a remarkable accomplishment for Euronav and simultaneously achieves two key objectives for the Company. Firstly, it profitably assists our fleet renewal program by reducing the age of our fleet and will allow capital to be recycled into modern tonnage. Secondly, this is the seventh vessel we have successfully introduced into an offshore project, further demonstrating our reputation for providing high quality operational tonnage for the offshore sector."
Source: Euronav