A new tonnage record of 2,183,611 tonnes has been achieved over a 24-hour period at the Port of Port Hedland.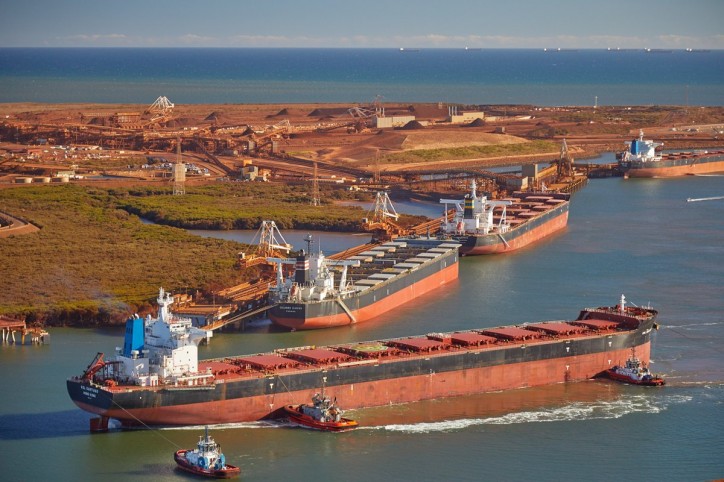 The new record was set over an evening high tide last Thursday (14 December 2017) and morning high tide on Friday (15 December 2017).
Six vessels exported a total of 1,043,838 tonnes on Thursday evening and another six vessels exported a total of 1,139,773 tonnes on Friday morning.
The new tonnage record exceeds the previous record set in June 2016 by 8,611 tonnes.
Source: Pilbara Ports