Blue Water Ventures International (OTC PINK: BWVI), and Endurance Exploration Group (OTCQB: EXPL) announced yesterday they have begun recovery of coins and other artifacts from a shipwreck site believed to be the Pulaski, a paddlewheel steamship that sank in the waters off North Carolina June 18, 1838.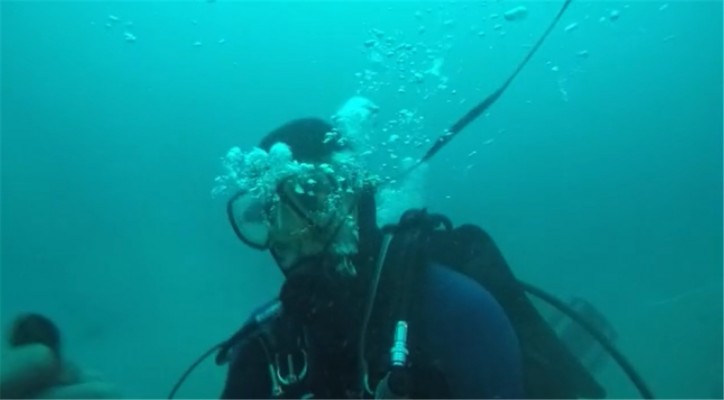 The coins being found by the operations dive team are dated no later than 1836 and consist of early United States silver issues AND Spanish silver coins from the late 1700's. These recoveries provide further evidence that will lead to the identity of this shipwreck.
"Discovery of these coins and other artifacts validate the methodology of our recovery plan. We are looking forward to these next months, as our team continues to recover this shipwreck, bringing pieces of our past back to the present," states Keith Webb, President of Blue Water Ventures International.
The companies are currently working on preparations to expand field operations in the 1st and 2nd quarter of 2018. Dive operations on the wreck site are ongoing and will continue throughout the winter months, weather permitting.
About Blue Water Ventures International, Inc.:
The Company is engaged in the business of conducting archaeologically-sensitive recoveries of cargo and artifacts from shipwrecks. Its operations to date have focused on shallow water search and recovery projects in less than 150 feet of water. The Company is now expanding its focus to include deep-water salvage of historic and modern-day shipwrecks.
Source: BWVINT