Höegh Autoliners announced earlier today the commencement of a direct express service from Europe to USA, Mexico and Oceania.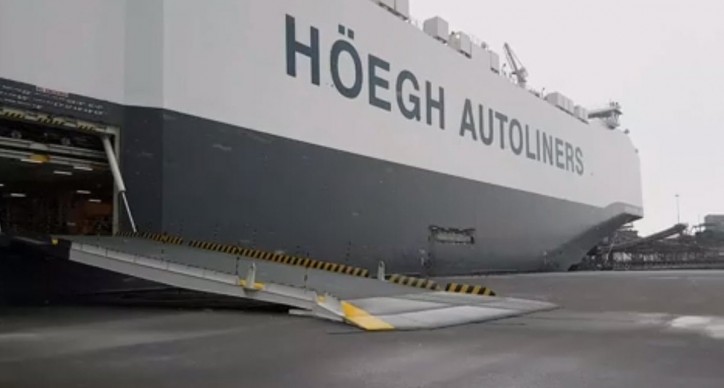 This monthly service will connect Höegh Autoliners' main ports in Europe with Baltimore and Jacksonville (USA) and Lazaro Cardenas (Mexico) directly to destinations in both New Zealand and Australia via the Pacific Ocean.
Höegh Autoliners Regionally
Höegh Autoliners has a strong presence in the local markets with established offices in the USA and Mexico as well as in Australia. In the US, the Company has own commercial and operational offices in Jacksonville, Chicago and Baltimore. In Mexico, the Höegh Autoliners has own commercial office in Mexico City and operational office in Veracruz. The Company's presence in Oceania is supported by a dedicated Owner's Representative in Melbourne. A selected and highly competent network of agents provides additional support in all regions.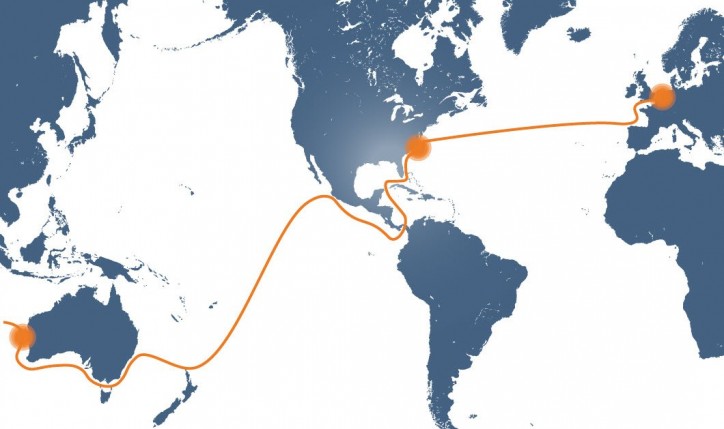 Source: Höegh Autoliners