Navios Maritime Containers Inc. (Navios Containers) (N-OTC: NMCI), a growth vehicle dedicated to the container sector, announced that it has acquired the Navios Felicitas, a 2010-built, 4,360 TEU containership for a purchase price of $11.45 million.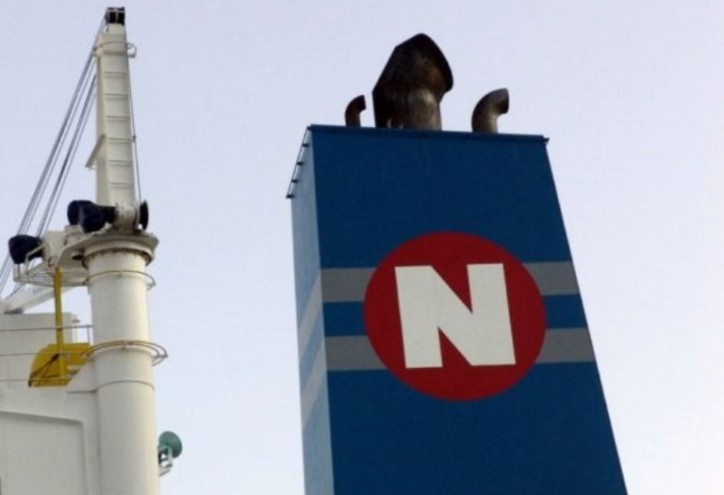 The vessel was delivered to Navios Containers' fleet in December 2017.
Navios Containers financed the acquisition of the vessel with cash on its balance sheet and $6.0 million of bank debt under one of its existing credit facilities.
Fleet Update
Following this acquisition, Navios Containers controls 21 vessels, totaling 88,820 TEU.
Source: Navios Maritime