The Iranian oil tanker Sanchi was carrying nearly 140,000 metric tons of condensate – a highly flammable form of ultralight crude oil – when it sank around 300 nautical miles off the coast of the eastern Chinese city of Shanghai.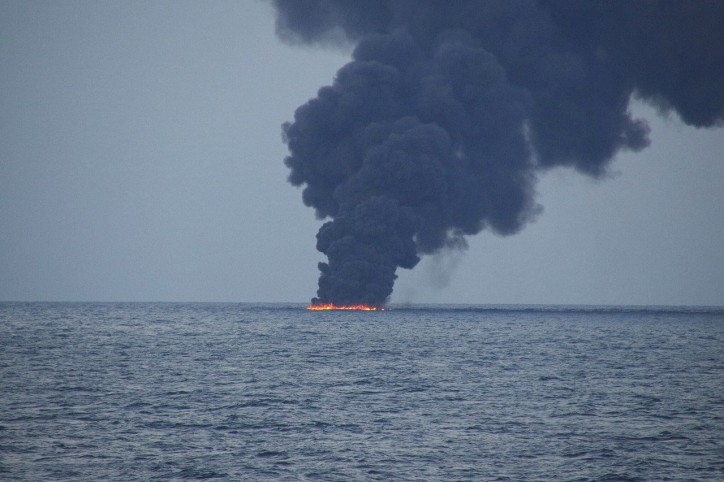 China made an all-out effort to save the crew on the tanker and put out the fire.
Rescue crews recovered two bodies and the ship's black box.
Related news: Burning oil tanker Sanchi totally sinks: authority (Video)