Secure stable profits through a five-year contract worth KRW 190 billion (approx. USD 178 million) starting July 2019
Hyundai Merchant Marine (HMM) inked a long-term crude oil shipping contract worth KRW 190 billion with GS Caltex.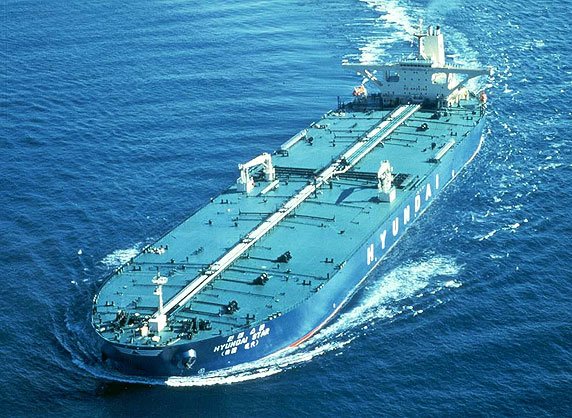 Under the deal signed on February 1, 2018, HMM will transport a total of 19 million-ton crude oil from the Middle East to South Korea over a period of 5 years from July 1, 2019 to August 31, 2024.
Accordingly, HMM plans to deploy two 300,000 dwt Very Large Crude Carriers (VLCC) which were previously ordered last September.
Mr. C.K. Yoo, CEO of HMM commented that "We expect this long-term shipping contract with GS Caltex to further strengthen partnerships between HMM and GS Caltex." And that "HMM will secure stable and consistent profits by increasing long-term contracts with a global customer base."
Meanwhile, HMM has continued its partnership with GS Caltex over 20 years in crude oil shipping business.
Source: HMM