On 1 January, Transcoma - Transportes y Consginaciones Marítimas S.A., was appointed general agent of the shipping company specialized in ship Car-Carrier, Euro Marine Logistics (EML) in Barcelona.
Established in 2011 as a project of joint venture between Mitsui OSK Lines (MOL) and Höegh Autoliners, EML is one of the main carriers of short-range Europe carrying over 1,000,000 units per year.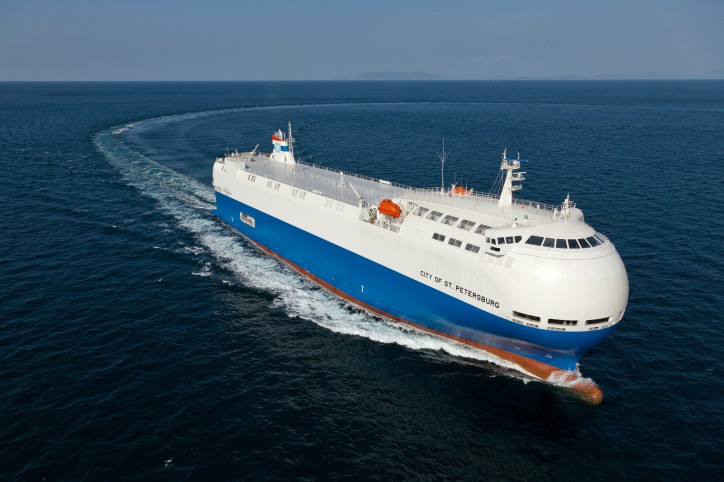 Currently, EML has services in European waters from Russia to Turkey, where it covers the Baltic, Scandinavian area, Vizcaya and the Mediterranean thus providing solutions to nearly 20 countries and more than 25 ports and terminals for maritime transport.
Because Barcelona is a strategic port in importation, transhipment and export traffic, Transcoma, provider of appropriations and logistic services with over 200 years of experience and presence in the main ports, record all the ships owned by the company based in Brussels.
New Iberia Express service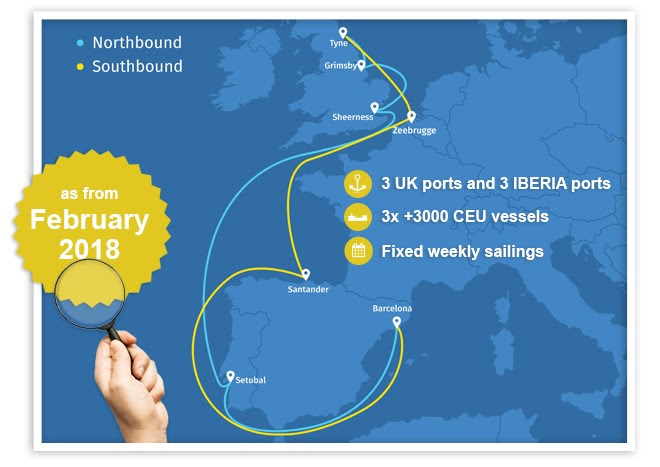 Euro Marine Logistics (EML), opens new short distance service. The latest addition to the company has been the launch of the Iberia Express route.
This new route, can connect to existing routes.
Source: EML