Shortened transit times up to 10 days
New call at Kribi starting March
The CMA CGM Group, a world leader in maritime transport, announced yesterday that it is reinforcing its service from Europe to West Africa through a new call at Kribi (Cameroon) and shortened transit times from North Europe on its EURAF 5 service. The new service started in January 2018.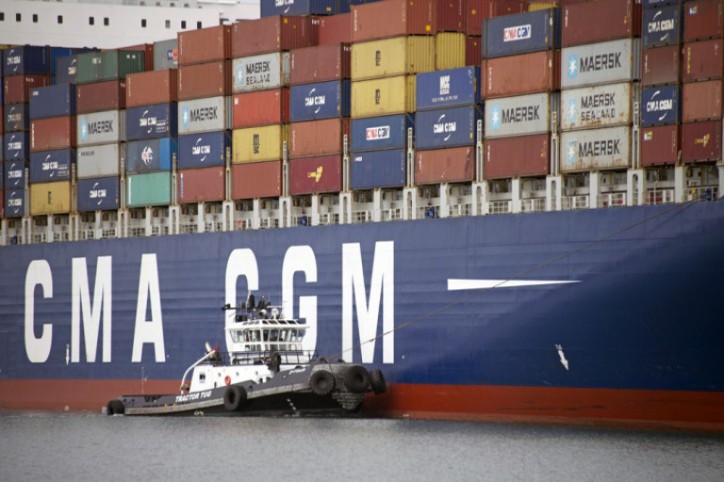 As a result, its EURAF 5 (Europe-West Africa) will benefit from a new port coverage on the following route:
Antwerp, Le Havre, Lisbon, Algeciras, Pointe Noire, Luanda, Kribi, Douala, Abidjan, Algeciras, Antwerp.
Shortened transit times
Transit times will also be shortened up to 10 days from Northern Europe to Douala with a weekly direct service. Moreover, the ports of Lobito and Namibe in Angola will be served in relay via Pointe Noire.
A direct weekly call at Kribi, a major hub in West Africa, starting in March 2018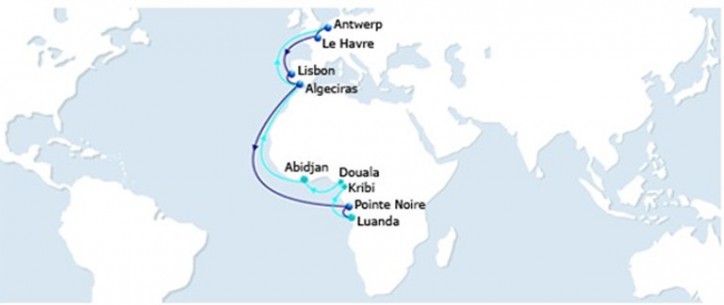 The service will benefit from a direct weekly call at Kribi. Located in Cameroon, a growing market, Kribi terminal, which is managed in partnership with the State of Cameroon by a consortium comprising CMA CGM, is a logistical hub offering the Cameroonian supply chain a modern infrastructure, adapted to the new generation of ocean vessels, and allowing all of Western Africa to redirect containers towards countries in the Sub-Region.
With the improvement of its service between Europe and West Africa, CMA CGM reaffirms its commitment towards this developing area.
Source: CMA CGM