Valentine's Day is just around the corner. It is an important day to be together with your loved ones, having a great time as you celebrate this world-famous day. Simple gestures like giving chocolates are great.
However, if you want to spoil your loved ones with a grand romantic getaway, then romantic cruising is perfect for you. In your celebration of this wonderful day of romance, you can go to a grand cruising vacation to one of the best romantic destinations in the world.
You can visit romantic cities such as Paris, London, Venice or tropical islands too. You have plenty of places to go. But, when it comes to romantic cruising, here are some ideas so that you can have the best cruising experience this coming Valentine's Day.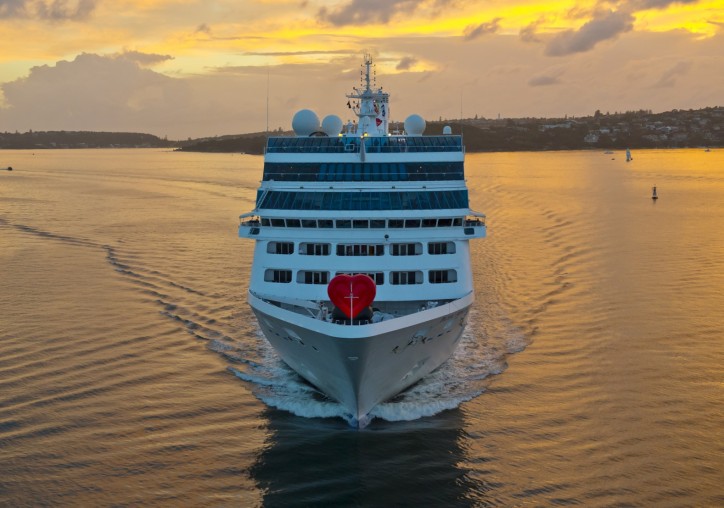 A Perfect Date Night on a Cruise Ship
Dinner for two on a cruise ship always makes for an ideal date night for Valentine's Day. On a cruise ship, you often dine with other couples. However, you can also ask for a reservation for two so you and your partner can have a more intimate date night.
Just Hang Out During Your Cruise Adventure
You can also do nothing in your cruising adventure. If you and your love had some stressful days lately, it would be great to have a little quality time doing nothing and just hanging out. This way, you can relax and reconnect with no pressure and only fantastic pleasure.
Catch a Movie by a Poolside Theater on the Boat
Some cruise lines offer poolside theaters. You can take advantage of this and have a romantic movie night on the boat. Go grab the blanket and savor the pleasure of watching a romantic flick under the stars.
Cuddle and Snuggle Out in the Sun
Being together on Valentine's Day is happiness indeed. When on a cruise ship, you don't really need to do something extravagant. Sometimes, just being together snuggling as you enjoy the sun is already a great pleasure.
Get a Boat Loan to Achieve Your Perfect Romantic Cruise Ship Adventure
Now you have some great ideas for cruising romantically with your loved ones. However, you might still have a problem with paying the boat of your dreams. In that case, a boat loan is the solution that you are looking for. Aside from your original purpose, a boat or a yacht is also a good retirement investment.
When finding a boat loan, getting low-interest financing is one of the problems that many people encounter. This is because of the numerous restrictions concerning boat financing. Lenders are often strict about the boat's age, model, and your location. Considering these factors, there becomes a huge limit to the types of boat that can qualify for boat loans.
While it is a bit hard to find the best boat financing, there is a new way to get them through peer-to-peer-lending. There are new lender sites connecting borrowers to individual investors who can contribute some amount to the loan and minimize the risks. The borrower can apply online and get quick approval. Getting a good boat loan you can use to finance your cruise Valentine date is definitely possible.
For other specially themed voyages you can see at CruiseMapper.