On the 1st of February in 2018, the keel was laid for Sirius Shipping's new vessel with hull no: AD0030, this marks another milestone for the company.
"The vessel is the first in the series of two newbuildings with the EVOLUTION design that has been developed to fit our customers demands, something that already have been proven. At delivery, ESSO Norway have taken this newbuilding on a time charter.

We thank the organisations of both Sirius Shipping and Avic Dingheng shipyard and wish for a successful vessel and building process."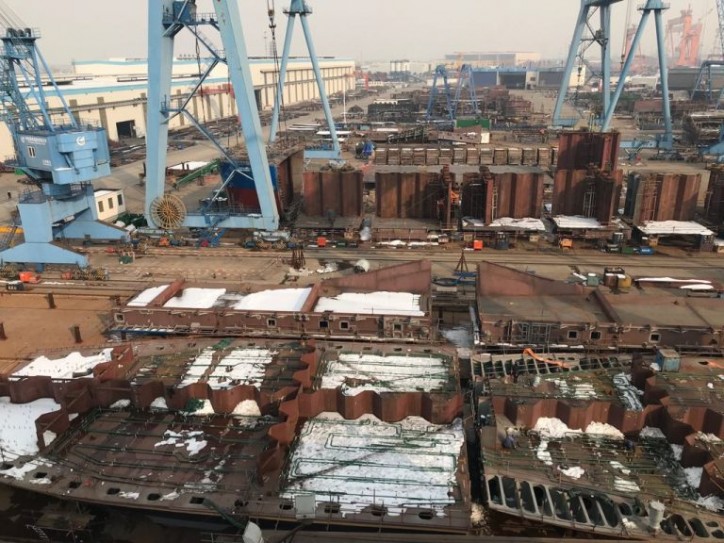 The design is born from Sirius long experience of building and rebuilding vessels to the standard, what is called "Sirius Standard". During the past years, Sirius has built and rebuilt numerous vessels - that experience have been combined into a high-performing new design: EVOLUTION.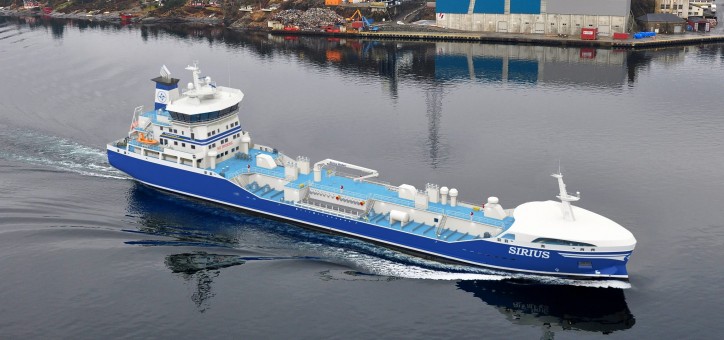 The 9 700 m3, TIER III Oil Product Tanker for Chemicals (IMO II) and Oil products is designed for low maintenance, low fuel consumption and high performance to the customer. It is constructed for high cargo intake with a density of 1,54 ton/m3 and for SECA area trade. The hull form is designed for good performance in harsh weather conditions.
Source: Sirius Shipping