SeaBird Exploration announced earlier today that it has signed an agreement to provide a source vessel for an upcoming survey in West Africa.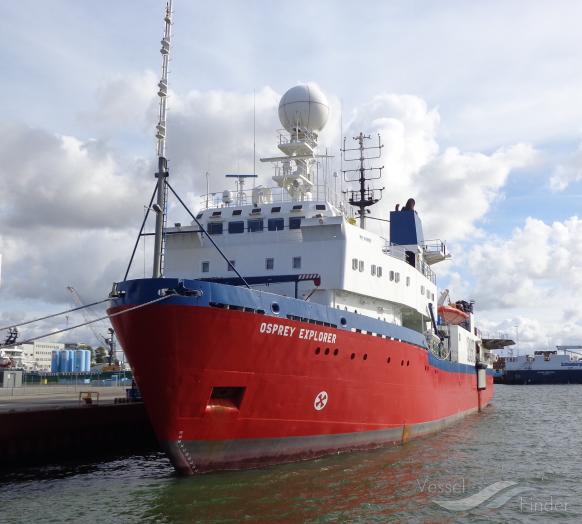 The project is anticipated to commence during Q1 and will have a duration of approximately 60 days. SeaBird will be using the Osprey Explorer for the project.
SeaBird is a global provider of marine acquisition for 2D/3D and 4D seismic data, and associated products and services to the oil and gas industry. SeaBird specializes in high quality operations within the high end of the source vessel and 2D market, as well as in the shallow/deep water 2D/3D and 4D market.
Source: SeaBird Exploration