Navios Maritime Containers Inc. (Navios Containers) (N-OTC: NMCI), a growth vehicle dedicated to the container sector, announced that it agreed to acquire a 2010-built, 4,250 TEU container ship for $11.78 million.
The acquisition is subject to a number of conditions, and no assurance can be provided that the acquisition will close.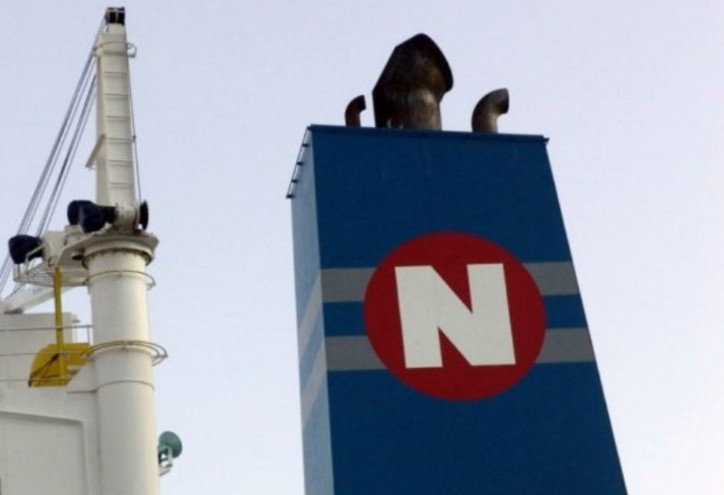 The vessel is expected to be delivered in Q1 2018.
Navios Containers expects to finance the acquisition with cash on its balance sheet and $6.0 million from an existing credit facility.
Fleet Employment Update
Following the acquisition, Navios Containers will own 22 vessels, totaling 93,130 TEU, with a current average fleet age of 9.8 years.
Navios Containers has chartered-out 56.5% of its available days for 2018 and 18.7% of its available days for 2019.
The following table provides a summary of the fleet employment:
| | | |
| --- | --- | --- |
| | 2018E | 2019E |
| Available days | 7,955 | 8,030 |
| Contracted days | 4,491 | 1,500 |
| Open days | 3,464 | 6,530 |
Source: Navios Containers