State-owned Sinopec said on Tuesday it has received the first commercial cargo of liquefied natural gas (LNG) at its Tianjin LNG terminal in northern China.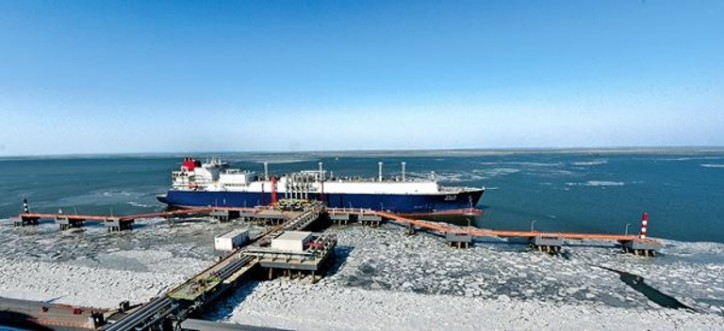 The cargo of 160,000 cubic meters of LNG was delivered from Australia, Sinopec said in a statement on its website.
The delivery marks the start of commercial operations at the terminal, which has an annual receiving capacity of 3 million tonnes.
Sinopec received a commissioning cargo at the Tianjin terminal a month ago.
Source: Sinopec