Cheniere Energy, Inc. (Cheniere) (NYSE American: LNG) and GAIL (India) Limited (GAIL) yesterday marked the commencement of their 20-year Sale and Purchase Agreement (SPA) to supply U.S.-sourced liquefied natural gas to India from Cheniere's Sabine Pass liquefaction facility in Louisiana, with one of GAIL's first shipments departing from the facility.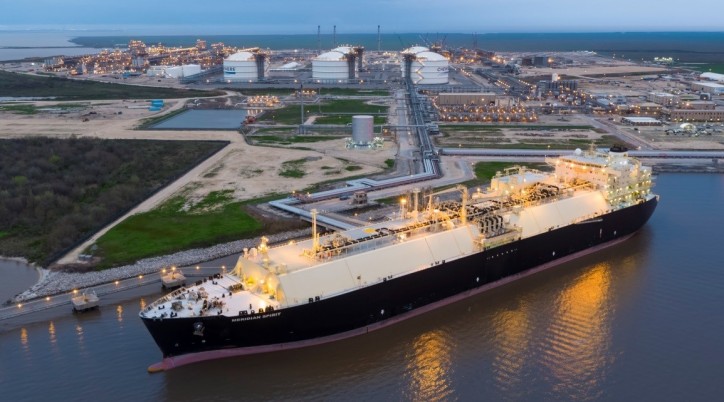 The ship set sail after the ceremony to mark the occasion at Sabine Pass in the presence of Cheniere President and CEO Jack Fusco and GAIL Chairman and Managing Director Mr. B.C. Tripathi, who were joined by Consul General Dr. Anupam Ray, as well as representatives from Cheniere and GAIL.
The SPA, which was signed in December of 2011, commenced on March 1, 2018. Under the terms of the SPA, Cheniere shall sell and make available for delivery to GAIL approximately 3.5 million tonnes of LNG per year.
"The commencement of this agreement marks the start of a long and productive relationship between Cheniere and GAIL," said Mr. Fusco. "India remains an important market for LNG, and one that we hope will continue to show signs of growth. We look forward to decades of mutually beneficial cooperation between Cheniere and GAIL, the leading natural gas company of India."

"GAIL is one of the foundation customers of Cheniere having signed the contract in 2011. With supplies commencing from the US, GAIL will have a diversified portfolio both on price indexation and geographical locations," said Mr. Tripathi. "This long term agreement would go a long way in strengthening the relationship between GAIL and Cheniere and reinforcing India-US trade ties," he added.
Source: Cheniere