The first VSP (Voith Schneider Propeller) tug, of the new VectRA 3000 series, named Arie A, constructed for Italian operator Tripmare Spa of Trieste has been joined in the Israeli Port of Ashdod by the second, named Ashdod.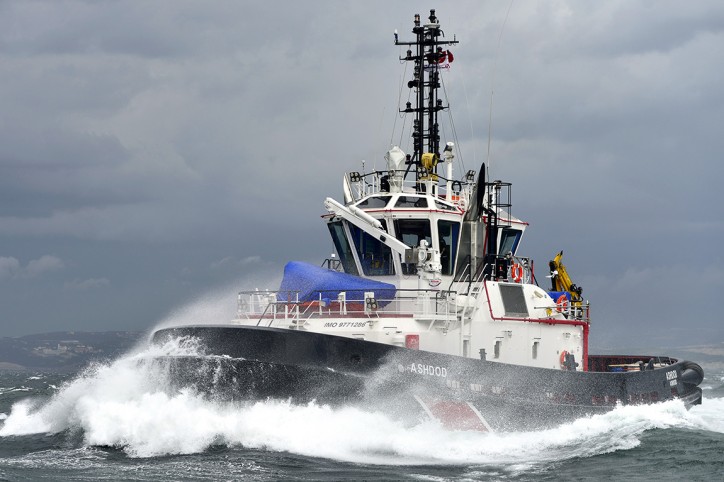 The VectRA 3000 series, which has been designed by the Canadian naval architects Robert Allan Ltd exclusively for Sanmar, the leading Turkish tug builder, contains many innovative ideas aimed at developing a cost-effective VSP tug for the world market. Sanmar's design brief was to create a VSP tug which was under 500 GRT and which would incorporate high-speed engines, a clutch between thruster and engine, electronic controls and be fully MLC 2006 compliant for all crew accommodation.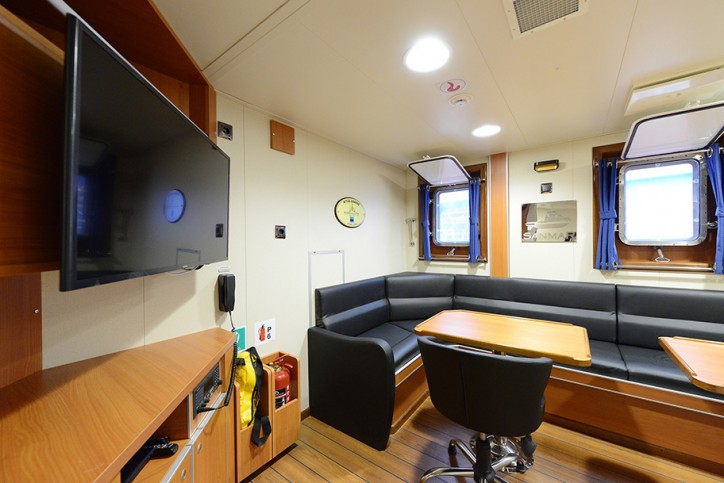 The tug measures 30.25m in length with a moulded beam of 13.00m and an overall draft of 6.00m. Driving the forward located Voith type 32-R5 250 cycloidal propellers are a pair of Caterpillar 3516C high-speed diesels, each developing 2525kW at 1800 rev/min. These engines are connected to the Voith propulsion through a pair of Reintjes model WAF 843 clutch and reduction gearboxes. This reduces transmission losses, thus increasing the overall propulsion efficiency, and also enables the drives to be de-clutched at idle, significantly reducing fuel burn. Using high-speed engines also significantly reduces the space occupied by drive machinery and of course results in much lower weight, allowing a finer more efficient hull form for the same deadweight. This machinery combination will deliver a bollard pull of up to 70 tonnes and will drive the hull at a predicted speed of not less than 12.5 knots.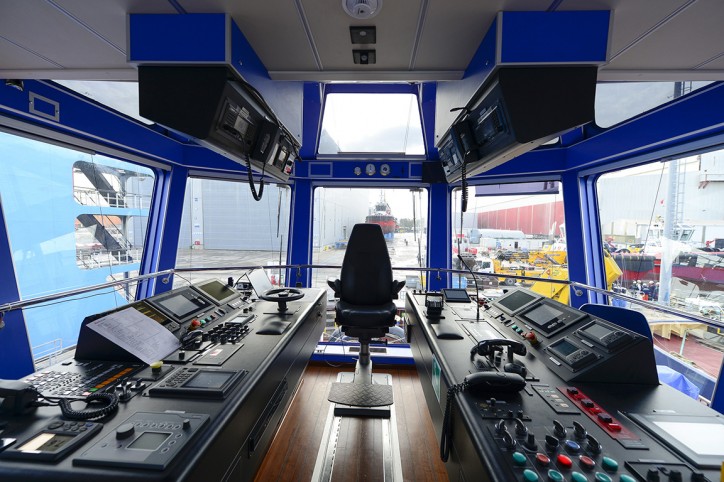 The thruster and engine control panels are located on consoles with motorised controlled tilt facility. The radar/ECDIS screens also have height adjustable motorised lifting columns with fully adjustable monitor mounting kits.
VectRA tugs have  Crew Habitability on Workboats ( HAB(WB) ) notation from ABS. All noise, sound, vibration and lighting are appropriate for classification requirements, such as less than 60 db(A) sound level and 5 mm/s vibration level  in all cabins at 12 knot cruise speed, with using special high-tech insulation materials on deck and bulkheads and special resilient mounts and elastic couplings.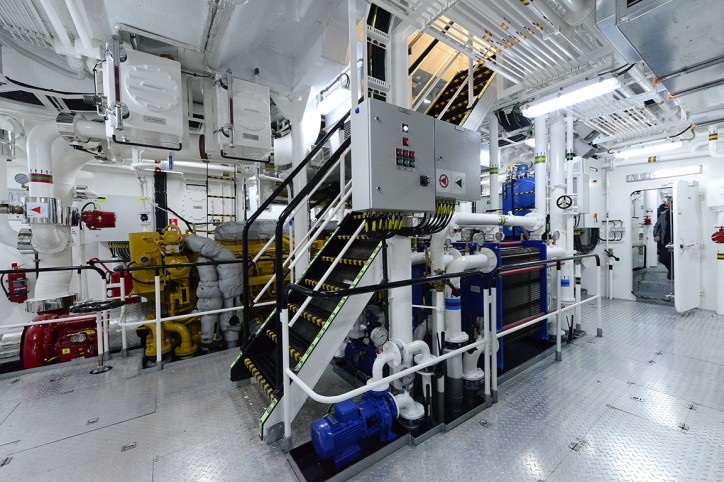 All accommodation is on the main deck, with two single cabins for officers, two single cabins for petty officers and one double cabin for crew, each with en-suite facilities.
Ashdod is equipped with a DMT TW-H 800kN hydraulic driven double drum winch with tension indication clutches. The first drum has a capacity for 710m of 54mm steel cable whereas the second drum has the capacity for 150m of 94mm nylon rope. Both drums have a brake capacity of 200 tons.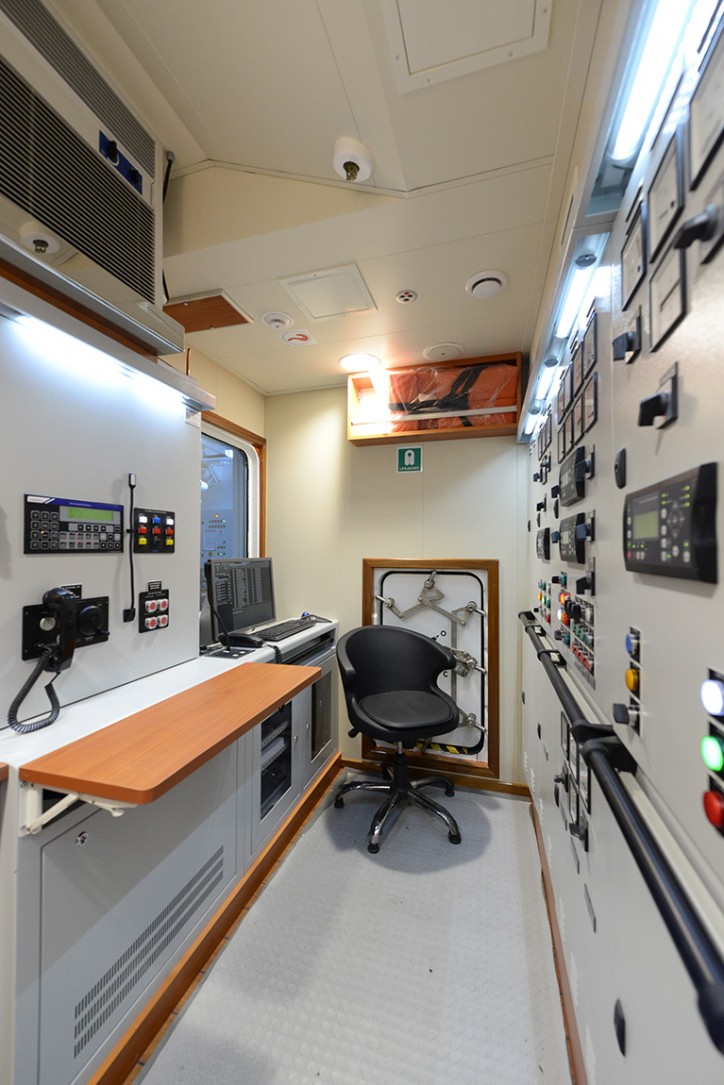 Source: Sanmar