Korea Line Corp., a mid-sized South Korean shipping company, said Friday that it has placed an order worth 185.6 billion won (US$173 million) for two very large crude carriers with Hyundai Heavy Industries Co.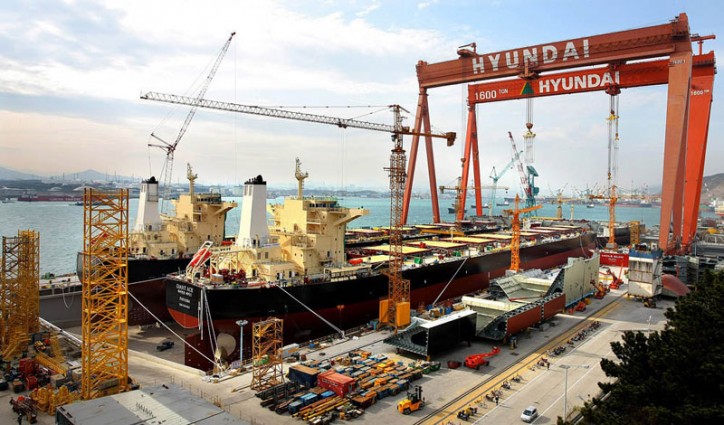 The carriers, which can hold 300,000 tons of crude oil each, will be used in transporting petroleum for GS-Caltex Corp., the second-largest refiner in South Korea, according to Korea Line.
The company recently signed a long-term deal with GS-Caltex to ship crude oil.
Korea Line said it will further enhance cooperation with South Korean shipyards as it is seeking to expand its services beyond the transport of crude oil.
Source: Korea Line