ZIM announced yesterday a change and upgrade of the Company's flagship ZIM Container Service Pacific (ZCP), and the simultaneous launch of a new Canada Florida Express service (CFX), starting April 3rd.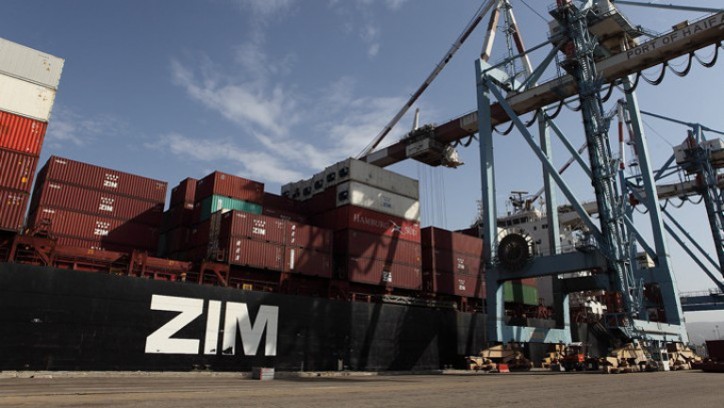 The combined synchronized change will improve transit time and service levels, and expand port coverage.
CFX is a weekly, fixed-day service deploying 2x1300 TEU's vessels. Connecting ZIM Latin American hub in Kingston, Jamaica, with Florida and Halifax, the new service offers a fast and reliable service, smoothly connecting Company's regional network to ZIM mainliners. CFX rotation: Kingston- Miami - Halifax – Kingston.
The launch of CFX is coordinated and synchronized with the change in ZIM Container Service Pacific (ZCP), which will cease to call Halifax, enabling more reliable transit time from Asia to US East Coast. Halifax will be served via Kingston, maintaining similar transit times into Halifax as today.
The new CFX feeder will introduce best-in-class transit times from Asia into Miami, opening a new important gateway to US destinations via the port of Miami.
Going forward cargo to/from Asia to Halifax will connect to ZCP via ZIM dedicated hub in Kingston.
ZIM VP Shipping, Rafael Ben-Ari, said: "Responding fast to market needs with new and improved offerings is in large part thanks to ZIM's independence, keeping the company agile and giving it operational freedom to introduce important improvements beneficial to customers."
Source: ZIM