Thoresen Thai Agencies Public Company Limited announced yesterday the acquisition of a second-hand dry bulk vessel namely, M.V. Thor Caliber, from a company which is not a connected person of the Company by Thoresen Shipping Singapore Pte. Ltd. (TSS), a wholly owned subsidiary of the Company.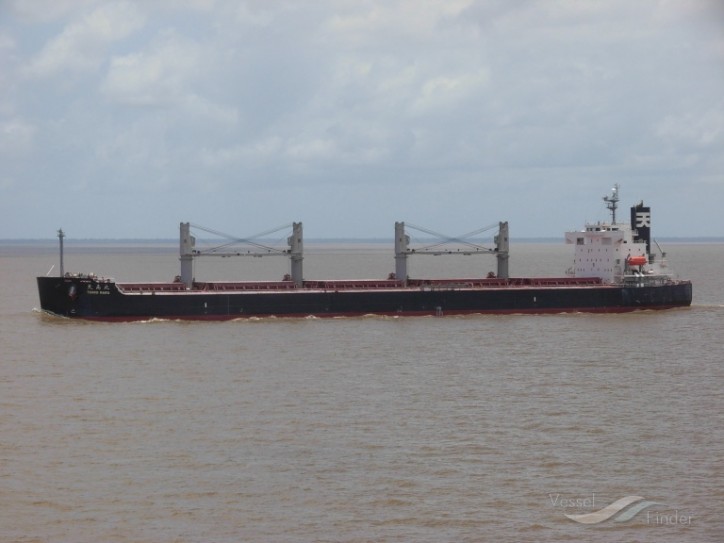 The M.V. Thor Caliber (Formerly named M.V. Albion) is a Supramax Vessel with a 58,700 deadweight ton (DWT) capacity built in 2008.
The purchase price of the Vessel is USD 14 Million or approximately Baht 439,367,600 (using a USD/THB exchange rate of 31.3834).
With this additional vessel, the Thoresen-owned fleet comprises a total of 21 vessels with an average size of 54,512 DWT and an average age of 11.57 years.
Source: Thoresen Thai Agencies