The 'Yuan Tai 789' ran aground on rocks in the morning of March 31, 2018, in the Taiwan Strait about three miles off the Southeast coast of Kinmen Island.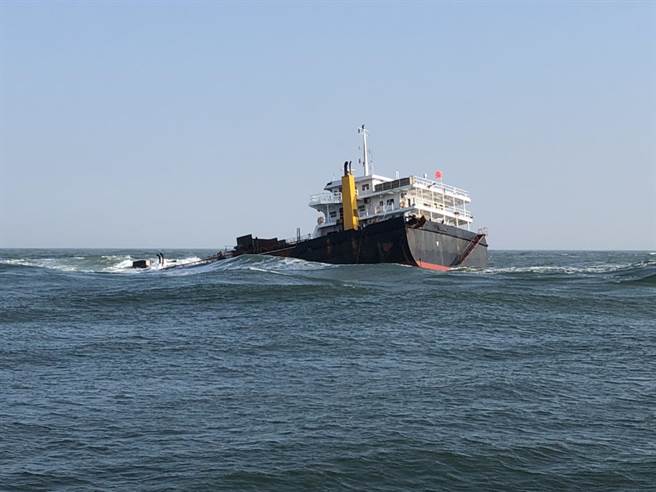 The foreship flooded and became submerged with the stern resting on the rocks.
As the crew was rescued by other ships, alerted SAR boats only found the empty life rafts in the area. There are no reports of casualties or missing crew members.
The local maritime authorities meanwhile were assessing the condition of the wreck and chances to salvage it or to prevent a possible pollution.