Kim Heng Offshore & Marine Holdings Limited, an established integrated offshore and marine value chain services provider, Wednesday announced that it has secured a one year charter contract commencing in April 2018, for its two Anchor Handling Tug / Supply Vessels (AHTS), Bridgewater 131 and Bridgewater 132, from a leading oil major in Malaysia.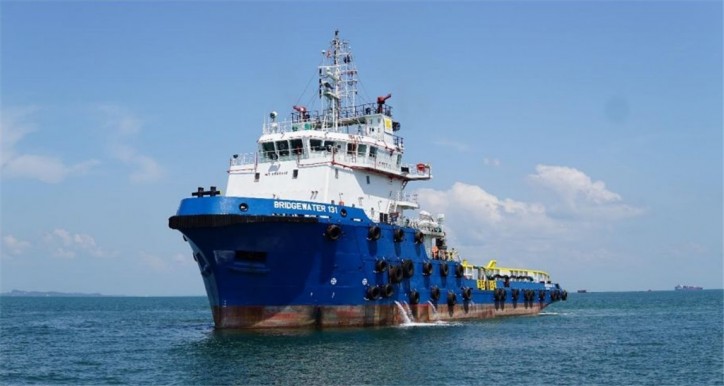 "Our management has a forward-looking perspective to establish a strong position in the Oil & Gas sector to readily seize new market opportunities for better growth prospects. As the oil prices recently rallied to $70 per barrel, we believe we are well positioned for the eventual upturn in the oil industry to secure more contracts in the region", said Mr. Thomas Tan, Executive Chairman & CEO of the Group.
The abovementioned charter is expected to contribute to the Group's financial performance for the financial year ending 31 December 2018.
Source: Kim Heng