Navios Maritime Acquisition Corporation (Navios Acquisition) (NYSE:NNA), an owner and operator of tanker vessels, announced yesterday that it has completed a $71.5 million sale and leaseback agreement ("Agreement") for four MR2 product tankers. The proceeds have been used to extinguish $69.25 million of indebtedness.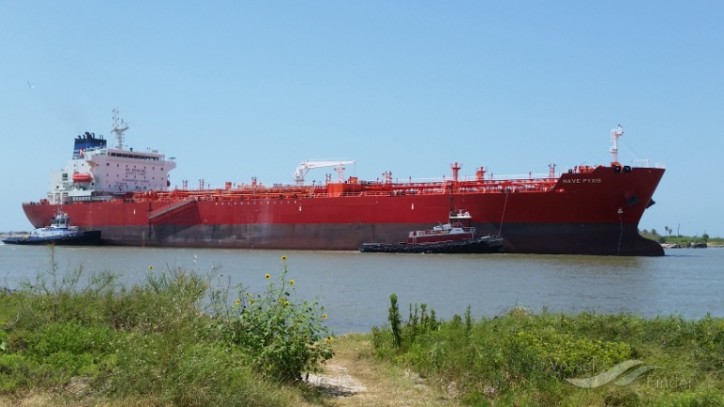 The Agreement provides for 24 quarterly payments of $1.5 million each plus interest at LIBOR plus 305 bps per annum. Navios Acquisition has an obligation to purchase the vessels at the end of sixth year for $35.8 million.
Angeliki Frangou, Chairman and CEO of Navios Acquisition, said, "We are pleased to have concluded a sale and leaseback agreement for four product tankers with a leading Chinese institution. We look forward to continuing to develop access to this attractive financing market."
Navios Acquisition has no further maturities on its credit facilities for the next 14 months.
Source: Navios