Vroon announced on Thursday (Apr 19) that VOS Napoleon (MPI Napoleon), one of its larger crew-transfer vessels (CTV), has secured a charter in the German sector of the Baltic Sea.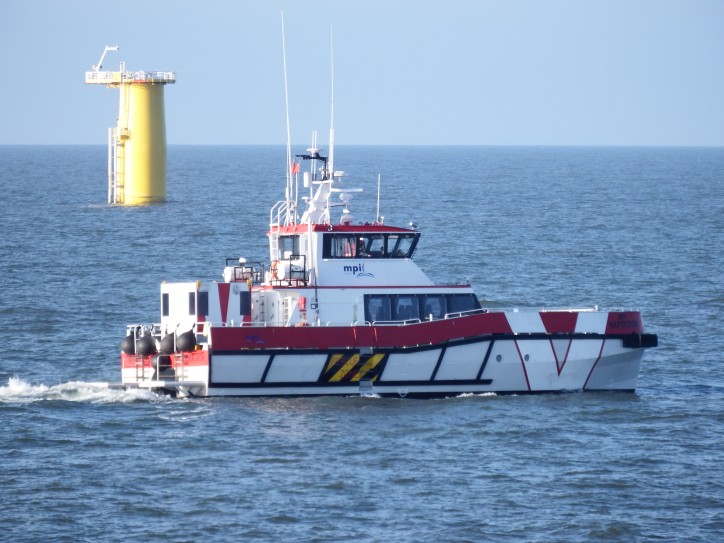 The vessel was delivered to her charterers Wednesday (Apr18) in Sassnitz on the German island of Rügen, ready to start operations in the coming days.
In what will be her first charter in this sector, VOS Napoleon will be engaged in crew-transfer operations, shuttling technicians from port to their worksite at a nearby offshore wind farm.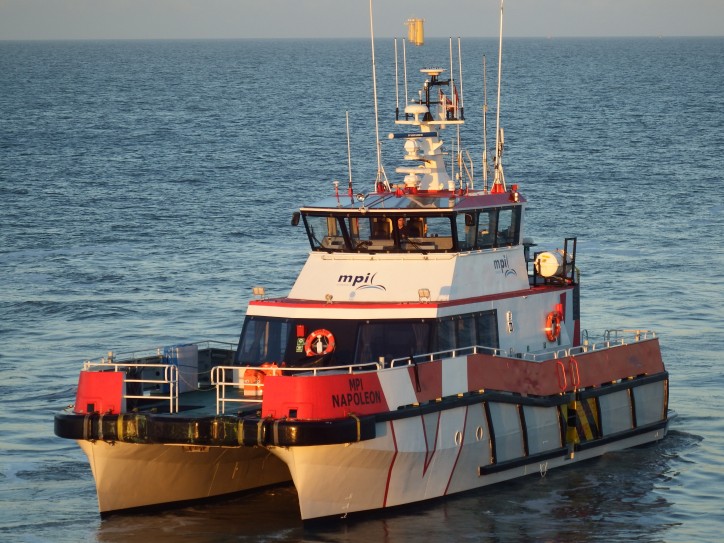 VOS Napoleon is a 22m alloy catamaran, has a passenger capacity of 12 and is able to reach a cruising speed of 24 knots. She is one of 13 owned and managed CTVs currently in service.
Source: Vroon