Solstad Offshore Singapore Pte. Ltd., a wholly owned subsidiary of Solstad Farstad ASA, has sold the AHTS Nor Chief (built 2008, 10.800 BHP).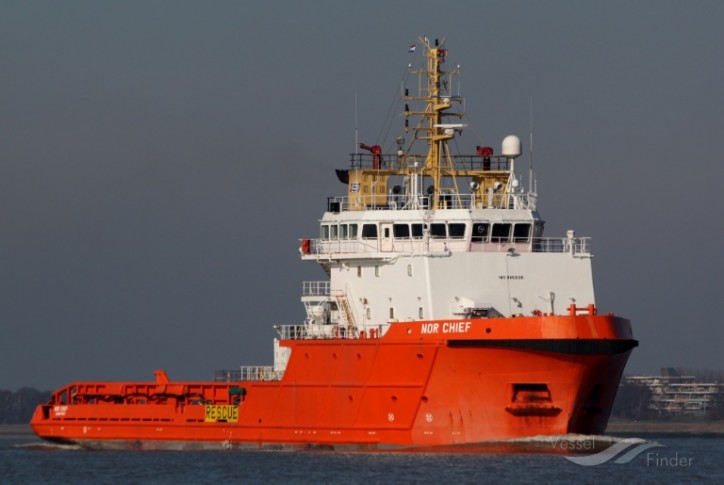 Delivery of the vessel to the new owner took place on Monday 23rd April, 2018.
According to the company, the sale of the vessel will result in a minor negative accounting effect for 2Q 2018.
The Nor Chief was built in 2008 by Jaya Shipbuilding & Engineering. It is a 70-meter-long and 16.8-meter-wide AHTS vessel which can accommodate 52 people.
Source: Solstad Farstad