International Seaways, Inc. (NYSE: INSW) (INSW), one of the largest tanker companies worldwide providing energy transportation services for crude oil and petroleum products in International Flag markets, yesterday announced that its joint ventures with Euronav NV, which own the FSO Africa and FSO Asia floating storage and offloading service vessels, have closed on a $220 million credit facility. Based on INSW's 50% ownership in the joint ventures, the Company has received $110 million in proceeds from the drawdown of the facility, which it expects to use for general corporate purposes, including to partially fund the previously announced VLCC acquisition.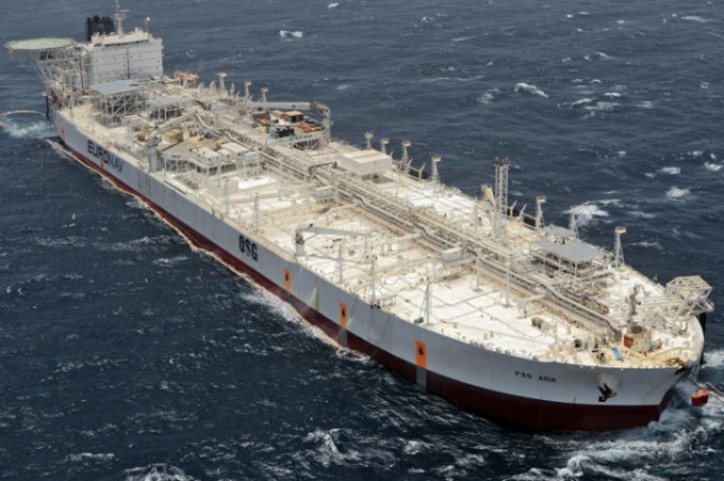 "With the $110 million term loan, International Seaways has further enhanced our financial flexibility while maintaining overall balance sheet strength," said Lois K. Zabrocky, INSW's President and CEO. "We appreciate the ongoing support of our lending bank group in arranging this attractive and opportunistic financing, highlighting the strong performance of our FSO joint ventures, the sizable contracted cash flows they generate, and the significant value of the assets."
Ms. Zabrocky continued, "We continue to work towards a second quarter 2018 closing for the VLCC acquisition and now have in place the necessary cash funding requirements."
The joint venture facility has an interest rate of LIBOR plus 2% and steps down over the remaining terms of the five-year contracts with North Oil Company (NOC), the new operator of the Al Shaheen oil field, off the coast of Qatar, in July 2022 and September 2022, for the FSO Asia and FSO Africa, respectively.
ING Bank Belgium SA/NV and ABN AMRO Bank N.V. acted as joint lead arrangers for the credit facility.
Source: International Seaways