TEN, Ltd. (TEN) (NYSE:TNP) yesterday announced a minimum 12 maximum 24-months charter to a well-known oil major for an MR product tanker and the sale of the fleet's oldest vessel, the VLCC Millennium for recycling purposes. The fixture of the MR is expected to generate approximately $10.0 million of gross revenues over the extended duration of the contract while the sale of the VLCC will generate $7.5 million of free cash after repayment of applicable debt.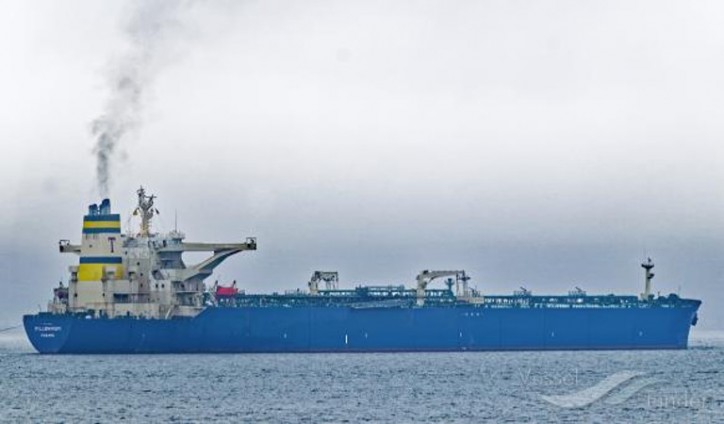 "The Millennium has operated flawlessly and profitably since her newbuilding delivery exactly 20 years ago and was much in demand by many significant oil concerns throughout her life. The attractive price achieved combined with her age, provided us with the right opportunity to take advantage of the very strong recycling market, something other owners should consider as well," Mr. George Saroglou, COO of TEN commented. "The fixture of the product tanker on the other hand, highlights TEN's continuity and operational model as it provides security and visibility of cash flows and the enhancement of an existing relationship with a blue-chip client, this time on the product space," Mr. Saroglou concluded.
About Tsakos Energy Navigation
TEN, founded in 1993, is one of the first and most established public shipping companies in the world today. TEN's fleet consists of 64 double-hull vessels, constituting a mix of crude tankers, product tankers and LNG carriers, totalling 6.9 million dwt. Of these, 46 vessels trade in crude, 13 in products, three are shuttle tankers and two are LNG carriers.
Source: TEN