Boston Carriers Inc. (OTC:BSTN) (Boston) announces that on April 24, 2018, the company entered into an exclusivity agreement with Nuova. The agreement provides six months for the acquisition of Nuova and all its assets and liabilities including but not limited to the storage facility in Italy as well as all its business, licenses and trademarks.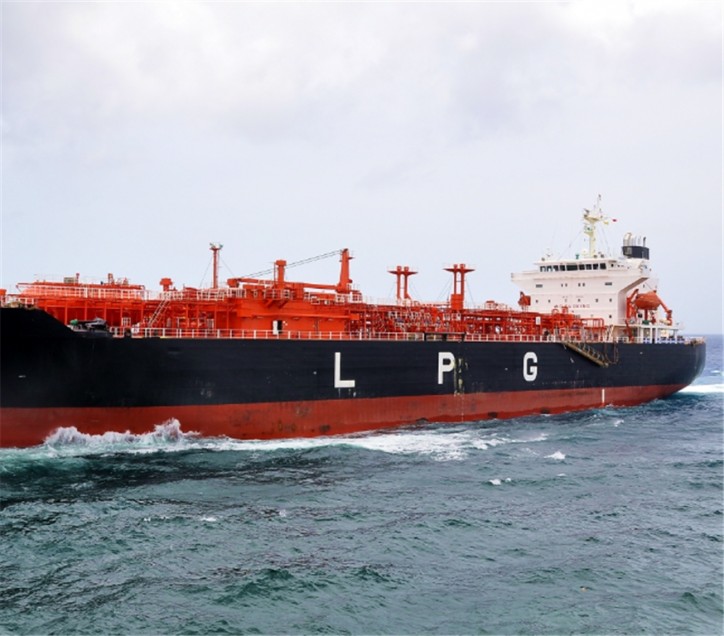 "Our preliminary assessment of Nuova's property plant and equipment assets only without including any valuation on the business, licenses and trademarks is approximately 21.6 million euro (or approximately 26 million US dollars) and its liabilities approximately 6.5 million euro (or approximately 7.9 million US dollars). Nuova's storage terminal has been distributing on average since 2000 152,333 metric tons of Liquified petroleum gas ("LPG") for every year of its operation. With LPG prices as of today this yearly LPG distribution would project into approximately 85 million US dollars of revenues. This agreement will allow Boston to allocate time and resources to conduct further due diligence."
Nuova is a leading LPG storage company which owns the largest LPG storage terminal in northern Italy. This is the first step for Boston and Nuova on their plan to explore synergies, identify acquisition opportunities for LPG carrier vessels and inland storage facilities, exchange market expertise and creating an integrated platform that will transport, import and distribute LPG in Italy.
Mr. Antonios Bertsos, Chairman and Chief Executive Officer, stated, "This is the perfect moment to enter the LPG transportation and distribution business. LPG is a product with increasing demand which will only grow stronger as the world is shifting towards clean energy."
Source: Boston Carrier