The Board of Directors of FSL Trust Management Pte. Ltd., as trustee-manager of First Ship Lease Trust (FSL Trust), announced on Tuesday (May 08) that the Trust has been considering sale or re-financing options in respect of the Trust's chemical tankers, FSL New York and FSL London.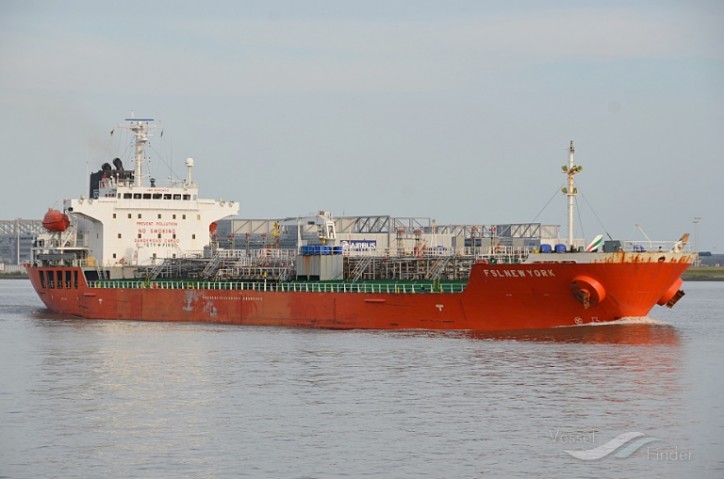 In view of the current poor market conditions for vessel disposals, the Trustee-Manager currently considers that refinancing should be explored.
As such, discussions with Banks to re-finance the chemical tankers are now in progress, and a further announcement in this respect will be made should an agreement be reached.
The Board and Management are continuing to pursue a full refinancing of the Trust's existing loan facilities in order to fully repay current lenders.
Source: FSL Trust