Shearwater GeoServices (Shearwater) has been awarded two 4D surveys for the North Sea market. The 4D surveys will commence in the second quarter of 2018 and will be conducted back-to-back over a period of approximately two months. Shearwater has during the first months of 2018 succeeded in strengthening its market position and in total been awarded more than additional 15 vessel months.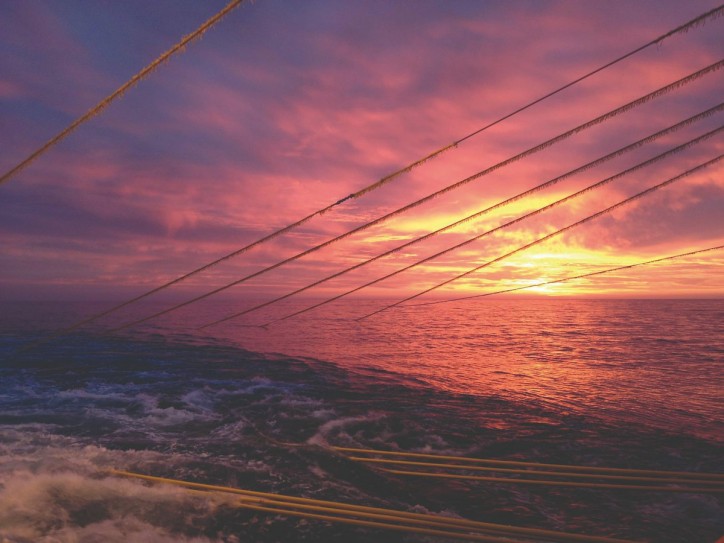 Shearwater's fleet has a solid track record from conducting 4D seismic surveys. Through the two awards Shearwater reaffirm its position in the market for time-lapse seismic which is expecting to offer attractive opportunities ahead.
"Over the last month, Shearwater has announced confirmed backlog of more than 15 vessel months to be performed over the next two quarters. We see this as a signal of a slowly improving market and a reaffirmation of Shearwater's leading position and solid marine acquisition offering based on our high-end fleet and our experienced organization" says Irene Waage Basili, CEO of Shearwater.
About Shearwater GeoServices:
Shearwater GeoServices is a marine geophysical services company jointly owned by GC Rieber Shipping ASA and RASMUSSENGRUPPEN AS. The company has a fleet of four modern seismic vessels, a broad offering of high quality geophysical services including advanced software, processing and acquisition techniques, and two owners with complementary skills and collectively a long experience in the industry.
Source: Shearwater