ALE has been selected as the best safety performer working at the Port of Tanjung Pelepas, Malaysia.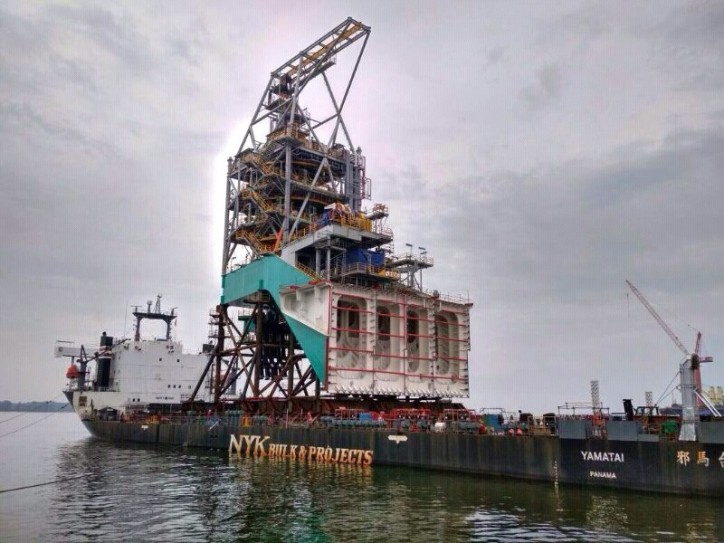 After weighing, transporting and loading-out a 3,702t turret mooring system at the port in Johor, the client selected ALE for the award by demonstrating a 'focused execution' and successful results.
The nine-month project involved the weighing, transportation and load-out of the system as part of a project to transfer the turret to South Korea. Using 176 axle lines of SPMT and two manometer gauges to additional accuracy, the system was loaded-out in a challenging site space which required 90 degree turns in narrow areas.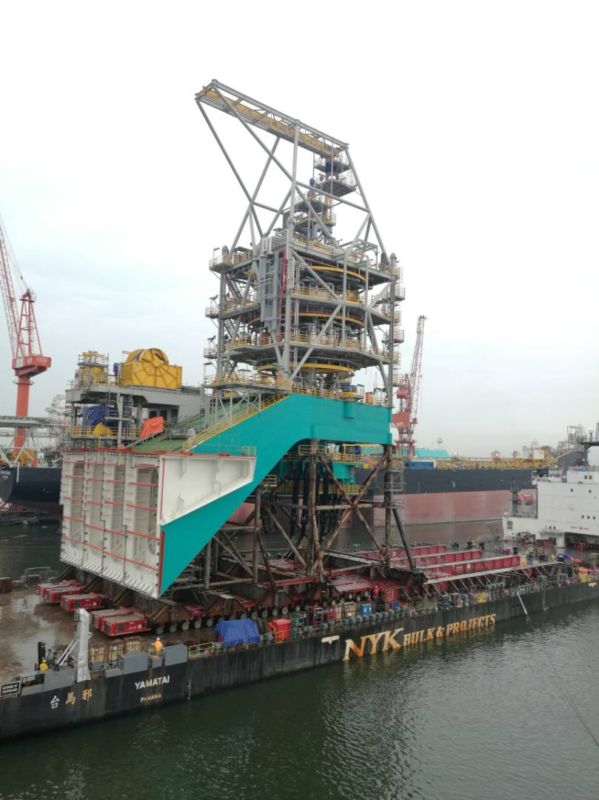 Source: ALE