Nautilus has expressed disappointment at the Scottish government's decision to put the contract for the Northern Isles lifeline ferry services out to competitive tender in June.
Announcing the decision, transport minister Humza Yousaf said it had been made on the basis of the views of the local community and to ensure compliance with European Union state aid rules.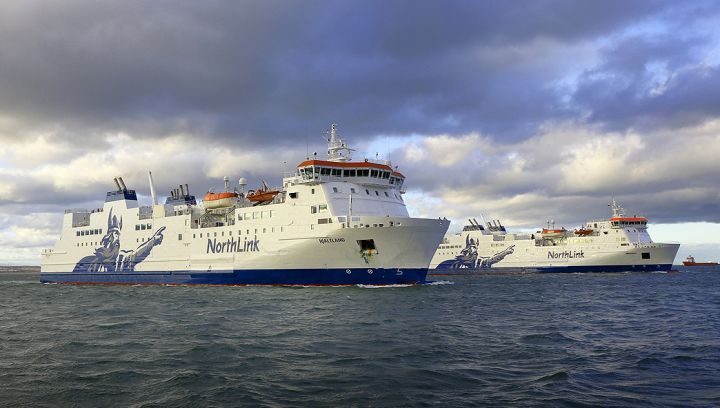 The minister said the move to begin the procurement process in June would 'allow sufficient time to complete what will be a high-value and complex tender procedure before the existing contract ends in October 2019'.
And he said the Scottish government will continue to build a case with the European Commission for the next Clyde & Hebrides contract to be awarded direct to an in-house operator before the existing agreement ends in 2024.
Nautilus national ferry organiser Micky Smyth commented: 'The decision has not come as a surprise to us, given the repeated comments by the minister that business leaders and the public are very content with the services provided by Serco. However, it is disappointing that the service is to go out to tender again, given that the UK will be leaving the European Union in March 2019.

'We have argued that Brexit presents the opportunity to avoid all the cost and uncertainty that the current tendering procedures create,' Mr Smyth added. 'We will once again be seeking to protect members' terms and conditions during this process.'
Source: Nautilusint