Rosnefteflot, a Subsidiary of Rosneft, and SCF Management Services, a Subsidiary of Sovcomflot, entered into an Agreement for rendering engineering support services for building three tankers with deadweight of 114,000 tons.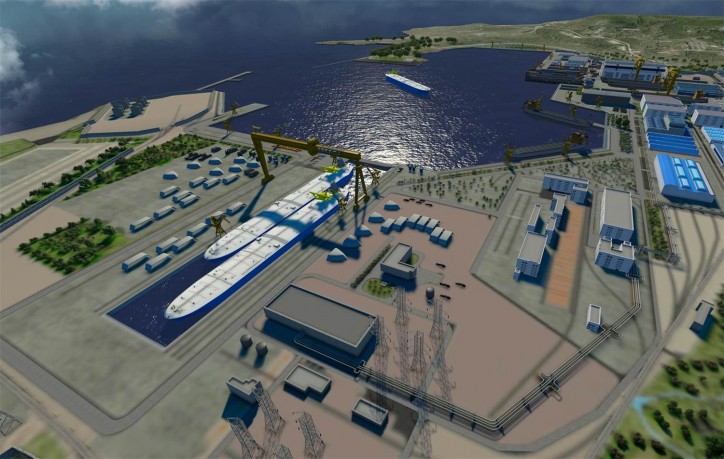 The Agreement was concluded in furtherance of the bundle agreement inked in 2017 for building modern hi-tech Aframax tankers at Zvezda Shipyard and subsequent long-term chartering thereof.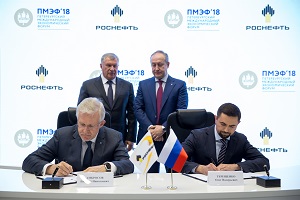 The vessels shall be used for safe export of oil and petroleum products from Russian ports, including the Baltic ones. Gas (LNG) powered tankers are the new generation vessels. Their design capitalizes on the operating experience of Sovcomflot, Rosnefteflot and other Russian carriers. The vessels meet the highest environmental standards, as well as new regulations that limit emissions of sulfur oxide, nitrogen and greenhouse gases. The tanker is 250 meters long and 44 meters wide, its draft is 15 meters, its deadweight is 114K tons and its speed reaches 14.6 knots. The vessels will have ICE-1B ice class.
The involvement of the company of Sovcomflot Group in the construction supervision will contribute to the development of competencies of the Zvezda Shipbuilding Complex.
Source: Rosneft