ZIM Integrated Shipping Services (ZIM) recently selected PortMiami for its Canada Florida Express service (CFX). The service's first Miami bound vessel, M/V Arsos, arrived on Thursday, May 31, 2018.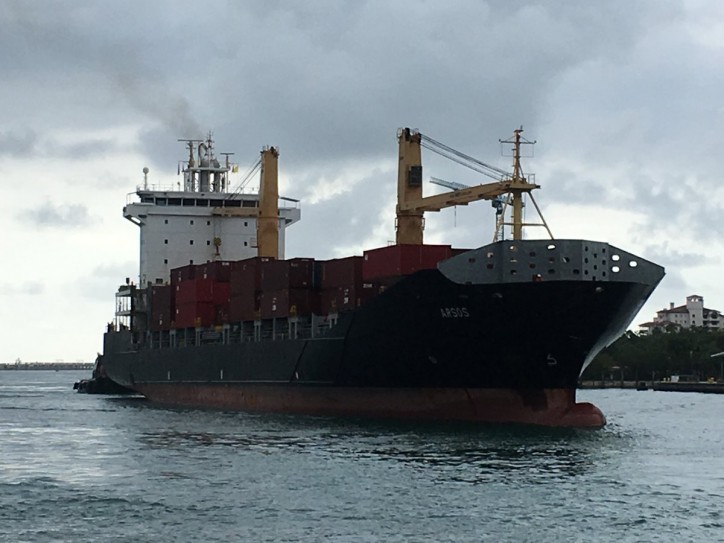 The M/V Arsos, a 1,300 twenty-foot equivalent units (TEU) vessel, is part of a fixed weekly service, which will be serviced by Port of Miami Terminal Operating Company. Its rotation will be Kingston - Miami - Halifax – Kingston.
The new call at PortMiami is aimed at enhancing services to current and potential customers.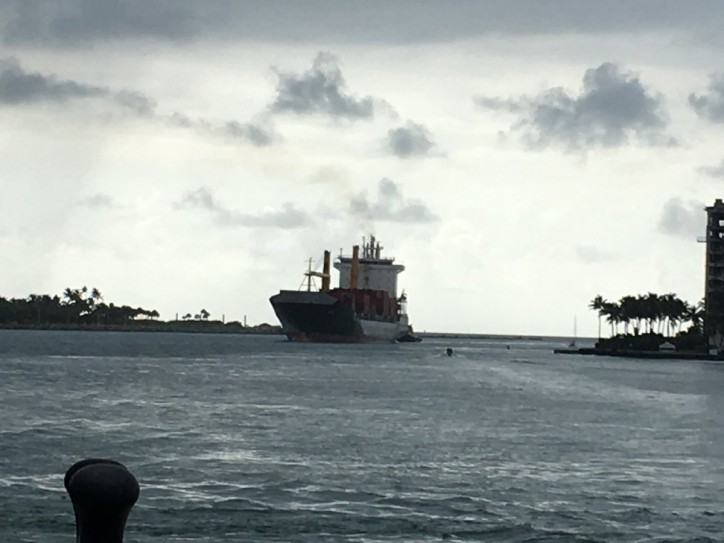 ZIM VP Shipping, Rafael Ben-Ari, said: "Responding fast to market needs with new and improved offerings is in large part thanks to ZIM's independence, keeping the company agile and giving it operational freedom to introduce important improvements beneficial to customers."

ZIMs USA President George Goldman added: "ZIM's new alignment (both of- ZCP+CFX) offers the fastest connection from China to Miami at 28 days from Shanghai, via Kingston along with many additional advantages to our customers."

"We are excited to welcome ZIM's CFX service to PortMiami," said Miami-Dade County Mayor Carlos A. Gimenez. "This new business opportunity was one discussed along with Miami-Dade County Commissioner Sally A. Heyman and senior ZIM executives last November during a trade mission to Israel. We're looking forward to the arrival of the M/V Arsos.

"This is only the beginning," said the Miami-Dade County Chair of the Trade and Tourism Committee Rebeca Sosa. "We can't wait to provide our partners at ZIM with the best customer service, and we look forward to exceeding their expectations. We are grateful for their business, it represents growth and opportunities for our local community."
Source: AjoT