Navios Maritime Containers Inc. (Navios Containers) (N-OTC:NMCI), a growth vehicle dedicated to the container sector, announced yesterday that it took delivery of the Navios Unison, a 2010-built, 10,000 TEU containership on May 30, 2018. As previously announced, the vessel was acquired for a price of $50.25 million.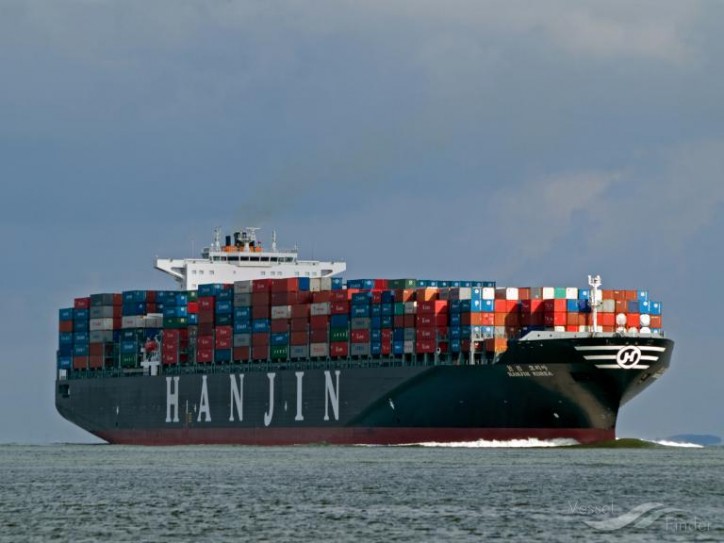 The vessel is chartered out at a net rate of $26,663 per day until March 2019. The vessel is expected to generate approximately $6.8 million of EBITDA for the first year, assuming (a) revenue based on contracted time charter rate through the charter expiration date and same rate per open day thereafter and (b) operating expenses in line with the management agreement and normal operations.
The acquisition of the vessel was financed with cash on the balance sheet and a $25.0 million term loan facility. The facility has an amortization profile of 9 years, matures in June 2023 and bears interest at LIBOR plus 300 bps per annum.
Fleet Update
Navios Containers controls 25 vessels, totaling 119,538 TEU, with a current average fleet age of 10.2 years.
Source: Navios