ALP will continue to support Interoil/Saipem with the SURF scope after completing the tow-assist and station keeping services of the KAOMBO Norte FPSO.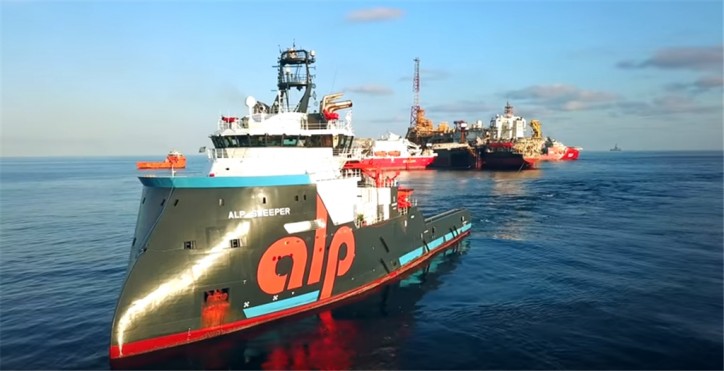 Earlier this year, ALP Maritime Services (ALP) announced that they have been selected by INTEROIL/SAIPEM to provide five vessels to perform tow assistance and heading control services for the KAOMBO Norte FPSO project.
ALP's project services include tow-assist operations from South East Asia to West Africa, by two of ALP's 300ts Bollard Pull ALP Future Class vessels. On arrival in Angola, the Future Class vessels will be joined by three additional vessels from the ALP fleet, which are required to keep the heavy FPSO Kaombo Norte accurately stationed during connection to its mooring lines. On completion of the mooring operation, two of the vessels will continue to support the riser pull-in operation.
Source: Teekay