Scorpio Bulkers Inc. (NYSE:SALT) (Scorpio Bulkers) announced today that the Company has received a commitment for a loan facility of up to $30.0 million from ING Bank N.V.  to refinance two of the Company's Kamsarmax bulk carriers (SBI Zumba and SBI Parapara).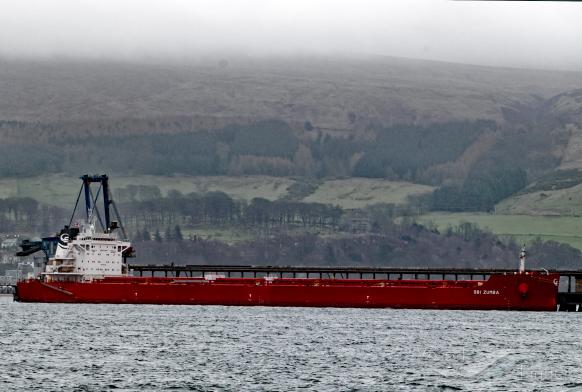 The loan facility has a final maturity date of five years from drawdown date and bears interest at LIBOR plus a margin of 2.20% per annum. This loan facility increases the Company's liquidity by approximately $8.0 million after repayment of the vessels' existing debt.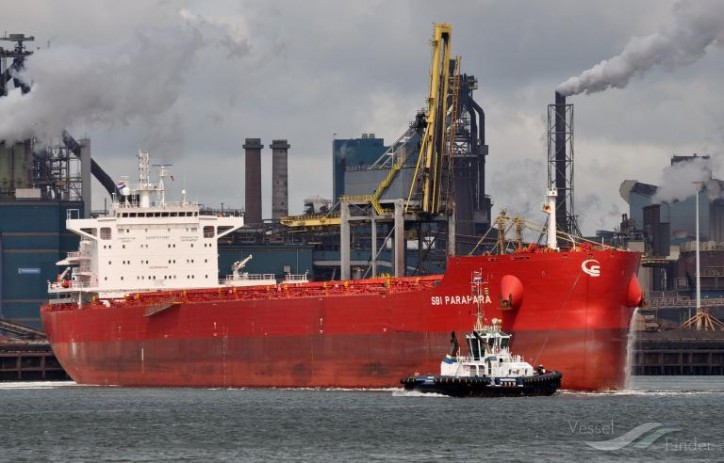 The terms and conditions are similar to those set forth in the Company's existing credit facilities and the loan facility is subject to customary conditions precedent and the execution of definitive documentation.
Source: Scorpio Bulkers