SP-SSA International Terminal (SSIT) in Cai Mep welcomed its first container vessel on Thursday.
MV MSC Rosaria is owned and operated by MSC Geneva, one of the world's largest shipping lines, and will make regular port calls at SSIT in future.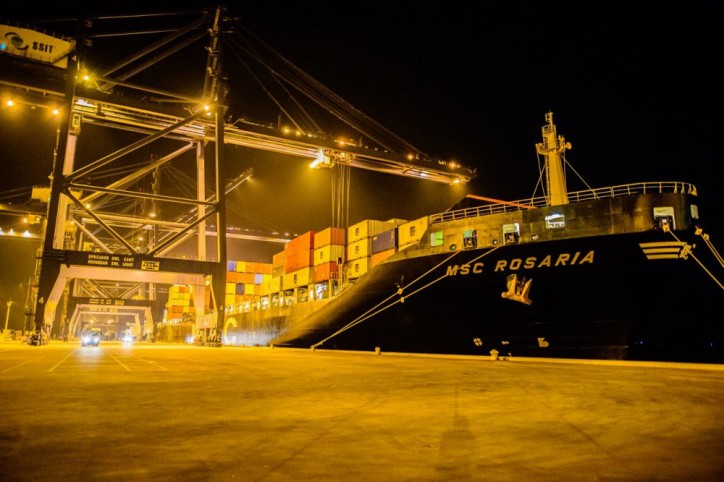 SSIT is a joint venture port, with SSA Marine, with headquarters in Seattle, the US, being a 50 per cent owner of the facility.
Saigon Port controls 39 per cent and Vinalines accounts for 11 per cent.
The port was purpose-built to handle the largest container vessels in the world. These so-called ultra-large container vessels can carry up to 20,000 TEU with a deadweight capacity of almost 200,000 tonnes.
SSIT is a deep-water facility with a 16.5 m draft alongside the berth. The terminal is equipped with the largest container shore cranes in Viet Nam.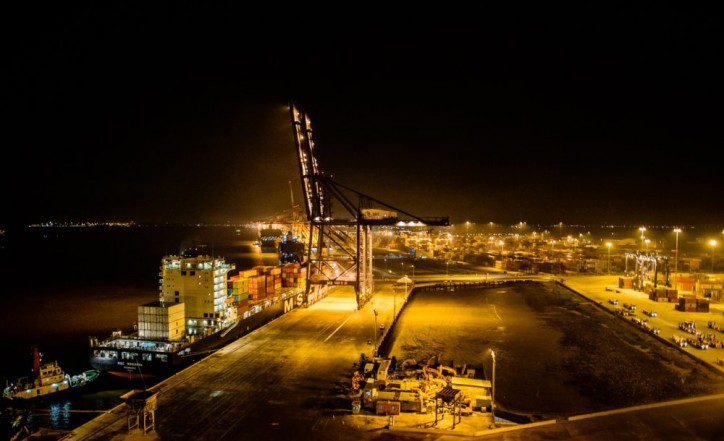 The overall operational berth length exceeds 1km of which 425 meters are dedicated to barge operations.
The port's land area totals 60 hectares. The container handling capacity of SSIT is about 1.2 mill TEU a year.
It has been handling bulk vessels since October 2014. The terminal is today the largest and busiest bulk port in southern Viet Nam.
With effect from June, container operations will be added, complementing SSIT's operations going forward.
Source: Vinalines