Dorian LPG Ltd. (NYSE: LPG) (Dorian) Friday announced that its Board of Directors has unanimously declined an unsolicited, conditional proposal from BW LPG Ltd. (OB: BWLPG) (BW LPG) to combine with Dorian in a stock-for-stock transaction.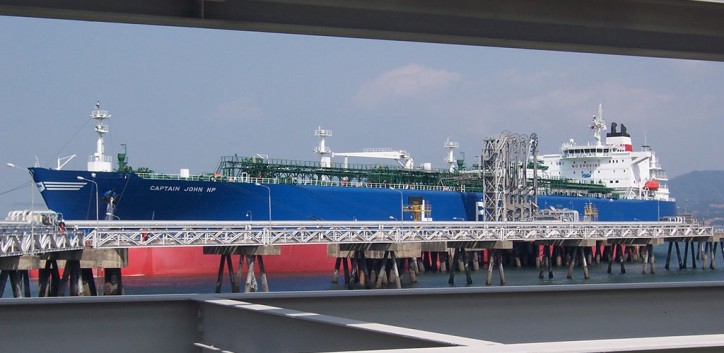 After a thorough review, conducted in consultation with its financial and legal advisors, the Board of Directors unanimously concluded that the proposal is not in the best interests of Dorian and its shareholders. The Board noted that:
BW LPG's proposal undervalues Dorian on both an absolute- and relative-value basis;
Fails to recognize the value of Dorian's younger, more fuel-efficient ships;
Fails to recognize Dorian's superior commercial performance;
Forces shareholders to accept equity in a more highly-leveraged combined company; and
Proposes a dual listing that is unlikely to benefit Dorian shareholders.
According to the Board, Dorian's current strategy is working and Dorian's younger, more fuel-efficient fleet with lower leverage protects the Company at the bottom of the industry cycle and positions it best for long-term growth and success.
Dorian has retained Evercore as financial advisor and Wachtell, Lipton, Rosen & Katz and Seward & Kissel LLP as legal advisors, in connection with the proposal.
Source: Dorian LPG