TOP Ships Inc., an international owner and operator of modern, fuel-efficient "ECO" tanker vessels currently focusing on the transportation of petroleum products, announced today that it has entered into a senior debt facility, with a European bank, of $10.1 million to finance in full the remaining five pre-delivery instalments of M/T Eco California currently under construction in Hyundai Mipo, South Korea.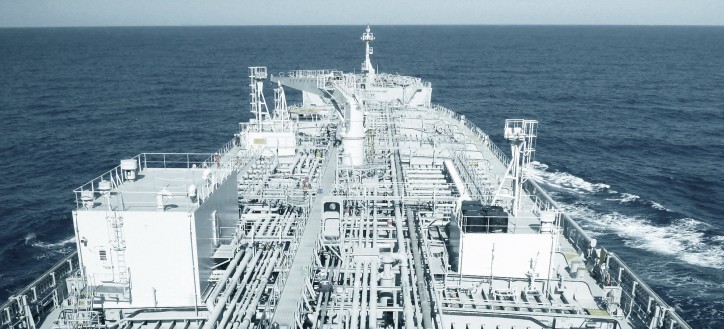 Furthermore, the Company negotiated a reduction in the margin and commitment fee of the existing facility, with the same bank, for the financing of the predelivery installments of M/T Eco Palm Desert.
The latest facility secures funding for about 34% of the remaining capital expenditure of 2018 (from June 1, 2018) relating to pre-delivery installments.
Source: TopShips