DFDS has entered into an agreement with Ukrferry to sell two combined freight and passenger ferries, Kaunas Seaways and Vilnius Seaways built in 1989 and 1987 respectively. Delivery of the ferries is expected in July.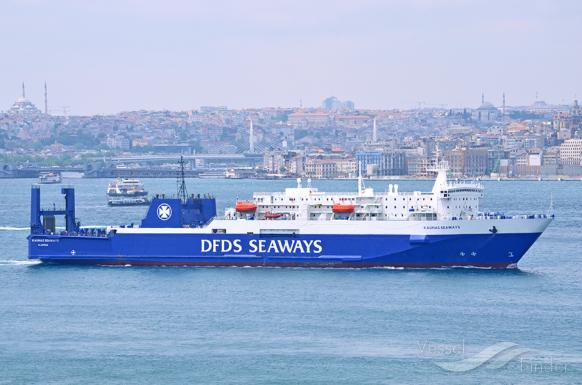 The ferries have been on time charter to Ukrferry for several years for deployment on routes in the Black Sea. The ferries were previously deployed in DFDS' Baltic route network.
The sale will affect the employment of around 70 crew members that DFDS will seek to employ in our own route network to the greatest possible extent.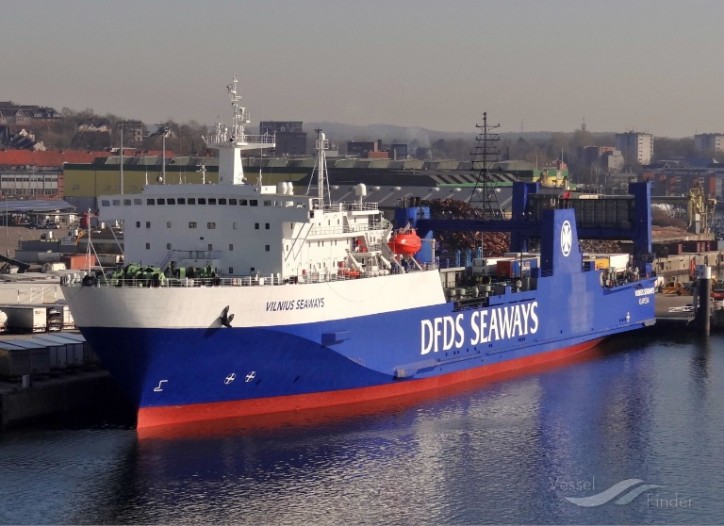 The sale of the ferries is expected to entail a profit of around DKK 20m that will be included under Special items.
DFDS' investment outlook for 2018 is unchanged.
Source: DFDS