Star Bulk Carriers Corp. (Star Bulk) (Nasdaq:SBLK) yesterday announced that it has closed the previously announced acquisition of three newbuilding Newcastlemax dry bulk vessels in an all-share transaction (OCC Vessel Purchase), from Oceanbulk Container Carriers LLC (OCC), an entity affiliated with Oaktree Capital Management, L.P. (Oaktree) and with family members of Star Bulk's CEO, Mr. Petros Pappas and entities affiliated to them (Pappas Shareholders). The final consideration for the OCC Vessel Purchase Transaction is 3,304,735 million common shares of the Company.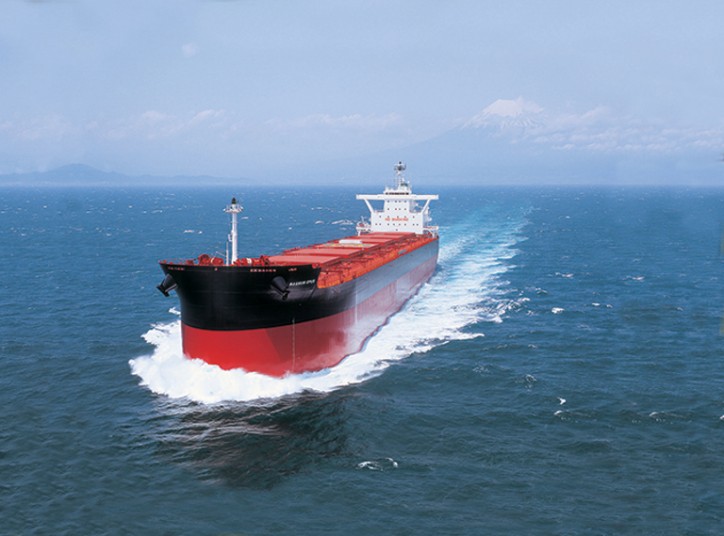 The three vessels are being constructed at Shanghai Waigaoqiao Shipbuilding Co. (SWS), with expected delivery dates in the end of 2018 and first half of 2019. CSSC (Hong Kong) Shipping Company Limited has agreed to provide $104.4m to finance the remaining $103.8m capital expenditure of the three vessels via a ten-year capital lease.
Following the closing of the OCC Vessel Purchase, the funds affiliated with Oaktree are expected to beneficially own approximately 45.3% (taking into effect the closing of the secondary public offering of 5,000,000 shares launched on June 26, 2018) and the Pappas Shareholders 5.6% of the Company's common shares, based on 67,464,739 common shares of Star Bulk issued and outstanding.
Source: Star Bulk