On 28 June, PAO Sovcomflot (Group) and PAO Novatek signed a strategic partnership agreement to develop together the logistical support for the Yamal LNG,  Arctic LNG-2 and other projects of NOVATEK.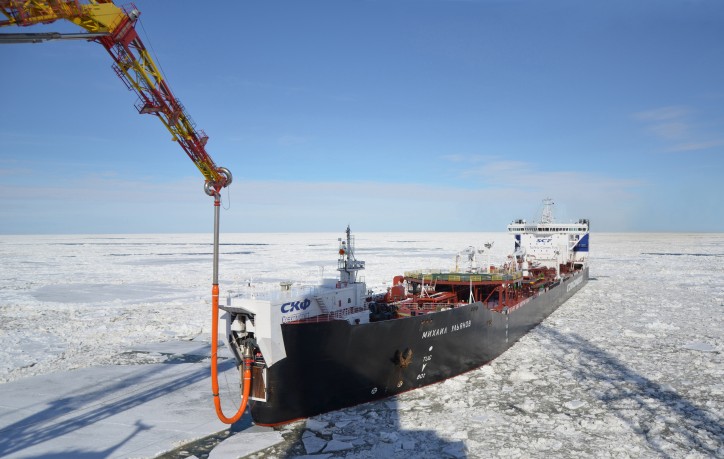 This agreement continues the strategic partnership between the two Russian companies, to develop an efficient logistics solution for shipping oil and gas products within Russia Arctic seas, optimising the number of vessels deployed as well as their technical specifications.
The partnership agreement was signed by Sergey Frank, President and Chief Executive Officer of PAO Sovcomflot, and Leonid Mikhelson, Chairman & CEO of PAO Novatek.
To ensure the highest quality of shipping services, whilst maintaining good control of capital expenditure and operating expenses, a centralised fleet management structure is envisaged, operating to unified technical management standards.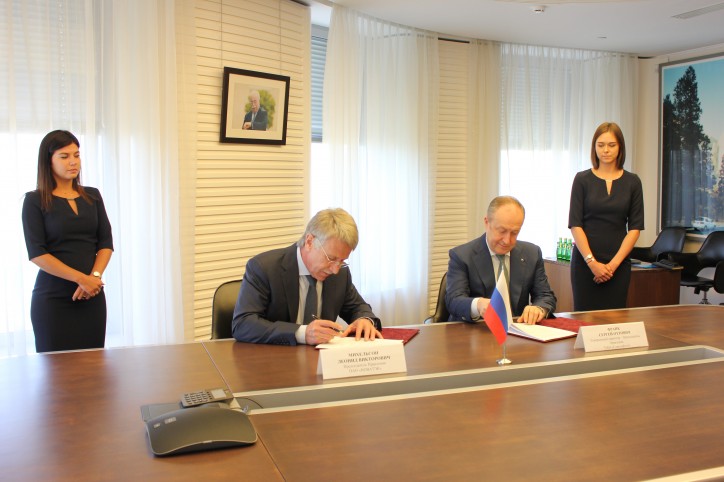 PAO Sovcomflot and PAO Novatek have a long history of cooperation. In 2010, the tanker SCF Baltica became the first large-capacity vessel to transit the Northern Sea Route with a cargo of gas condensate for Novatek. The aim of that pioneering voyage was to evaluate the ability to export products on the year-round basis across the Northern Sea Route, both East and Westbound. Both Sergey Frank and Leonid Mikhelson were onboard during this voyage.
In 2014-2016 the partners successfully implemented the construction project for Christophe de Margerie, the world's first Arctic LNG carrier. In December 2017, this vessel transported the first cargo of gas from the Yamal Peninsular. During this work, a unique experience has been gained of operating vessels within the challenging conditions of the Kara Sea and the Gulf of Ob throughout the year.
Sergey Frank, CEO of PAO Sovcomflot, stated: "Working with Novatek on this new strategic partnership, which is of a major national economic significance, our experts will bring to the table their specialist knowledge and engineering expertise. Their skills have been honed, tried and tested over many years of efficient and safe operation of ice-breaking tankers – vessels purpose built for Sovcomflot to provide the mission critical logistics for major oil and gas projects in Russia's Arctic, comprising Varandey, Prirazlomnoye, Novy Port, and Yamal LNG.

"We are very grateful to our valued partners, PAO Novatek, for their continued trust in us, and the opportunity to work with them on the most interesting, unique and challenging projects implemented in Russia's Arctic."
Source: Sovcomflot