Samsung Heavy Industries Co. (SHI) said Friday that it has clinched a US$240 million deal to build two special-purpose ships for a European company.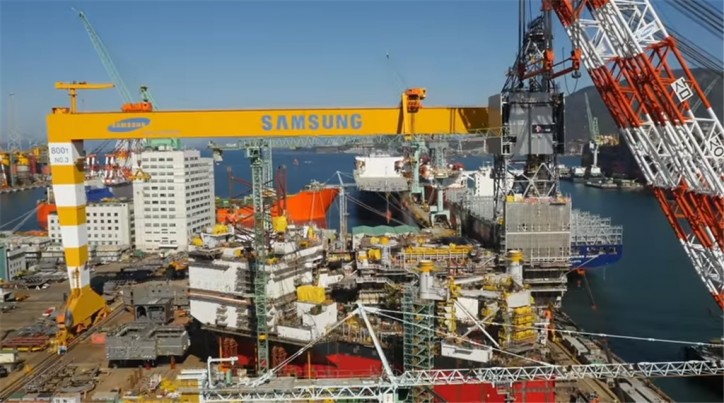 The shipbuilder said it is set to deliver the vessels to the client by 2021. Samsung Heavy declined to identify its client and the nature of the special-purpose ships.
Separately, Samsung Heavy said it has agreed with Ocean Rig to delay the delivery of a drill ship to September 2020 from January 2019.
Source: Yonhap