In the early morning hours of Thursday, June 28th, a longeshoreman and a chief mate died at the Port of Longview. The accident happened as one of the vessel lines of the 'MV ANSAC Splendor' snapped and was thrown back toward both the dock and the vessel.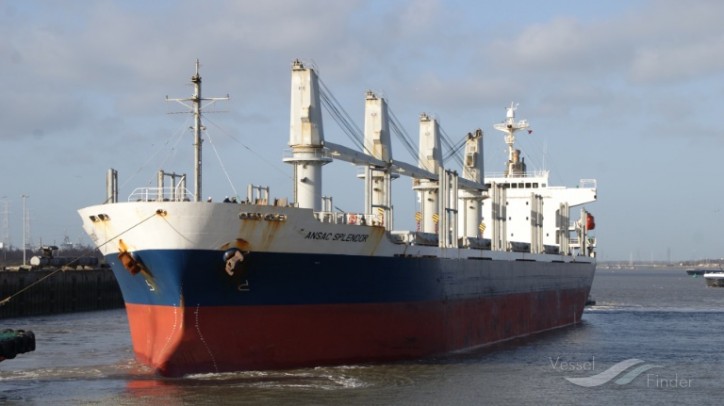 One of the deceased, Byron Jacobs, 34, got fatally struck and was pronounced dead at the scene. As the vessel 'MV ANSAC Splendor' attempted to move along the dock from one loading hatch to another, one of the vessel lines snapped in half and recoiled toward both the dock and the vessel.
In addition, the chief mate aboard the vessel was also struck, and was hospitalized in critical condition at Southwest Washington Medical Center. According to reports, he died on June 28.
Another longeshoreman and security guard also got injured, but their life is not at risk.
Port of Longview CEO Norm Krehbiel, said for Byron Jacobs: "Our hearts are with his family and friends as we all grieve this tragic loss. This is an unimaginable loss felt throughout both the maritime and local community."
'MV ANSAC Splendor' remains docked at the Port's Berth 5. The USCG and Washington State Labor and Industries are on the scene of the accident carrying out investigations.
Source: Safety4Sea