Seadrill Partners LLC (SDLP) announced yesterday that the English High Court has ruled in favor of its subsidiary Seadrill Ghana Operations Limited (Seadrill Ghana) relating to the early termination of the West Leo contract by Tullow Ghana Limited (Tullow).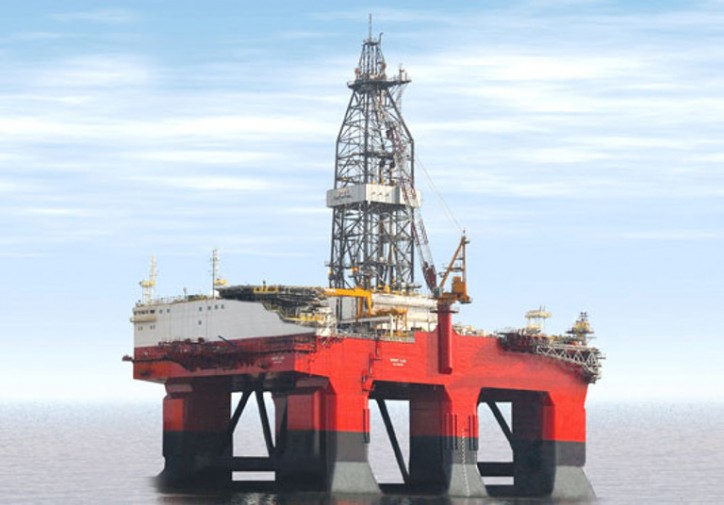 Seadrill Ghana was seeking to recover standby and force majeure rates and early termination fees of $278 million plus interest and legal expenses. The English High Court has ruled that a total sum of approximately $273 million is either payable to Seadrill Ghana if a suitable parent company guarantee from the Company is provided or into court within 14 days of today's judgment.
Tullow has indicated that it is considering its options to appeal to the Court of Appeal after an initial application for permission to appeal was rejected by the presiding judge at today's hearing.
All figures above are quoted inclusive of applicable withholding tax and VAT.  Seadrill Ghana estimates that the net judgment sum due (inclusive of interest and legal expenses) will be around $250 million.
Source: Seadrill