As of mid-September 2018, CLdN will expand their network with a new direct shortsea shipping service to Santander in Northern Spain. The expansion includes two direct calls Zeebrugge / Santanter per week. This way Port of Zeebrugge strengthens its position on Northern Spain. Zeebrugge is already linked to Northern Spain through Finnlines, EML and UECC.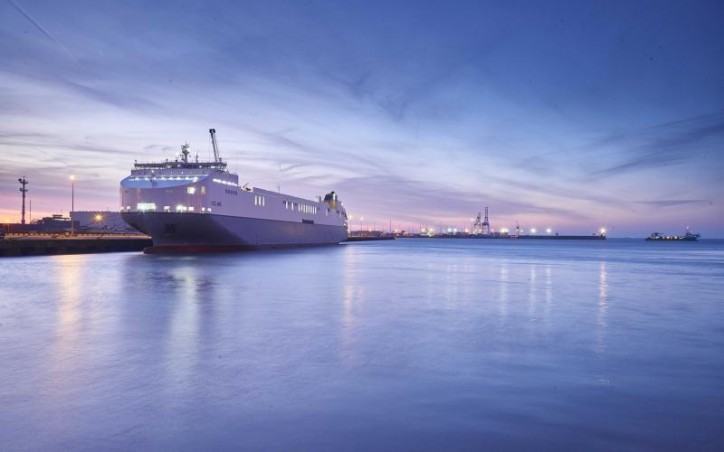 The rotation of the new service will be the following: Zeebrugge – Santander – Zeebrugge – Purfleet – Zeebrugge. With this new service, CLdN will not only be able to offer the link between Santander to Zeebrugge but can also allow customers to tap into the other services of CLdN to United Kingdom, Sweden, Denmark and Ireland.
The port of Santander is strategically well positioned. From here free toll motorways directly connect with major Spanish industrial centers such as Madrid, Barcelona and Zaragoza.
Source: Port of Zeebrugge