SEA\LNG, Ltd., a UK registered industry association representing 35 major European, North American, and Asian corporations spanning the entire marine value chain, would like to register its strong support for the CMA CGM, Dunkerque LNG, MOL (Mitsui O.S.K. Lines) and Total Green Loop project.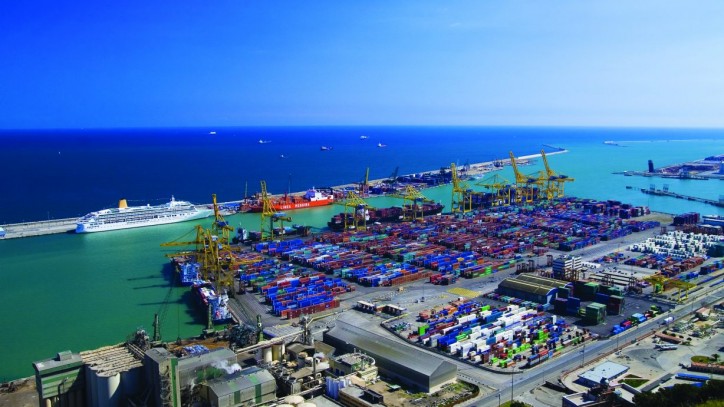 "LNG offers the shipping industry a credible, safe, competitive and environmentally beneficial fuel. Compared to existing alternatives and other unproven technologies, LNG provides a means to address key environmental needs today and for the foreseeable future. The investments in new innovative technologies by CMA CGM, Total and their partners Dunkerque LNG and MOL, we believe, will significantly advance the development of LNG as a marine fuel and enable the industry to maximise the environmental benefits it can bring.
LNG far outperforms conventional marine fuels in terms of minimising local emissions to improve air quality and can significantly reduce GHG emissions. LNG emits zero sulphur oxides (SOx) and virtually zero particulate matter (PM). Compared to existing heavy marine fuel oils, LNG emits 90% less nitrogen oxides (NOx) and through the use of best practices and appropriate technologies to minimise methane leakage, realistic reductions of GHG by 10-20% are achievable, with a potential for up to 25% or more as technology develops, compared with conventional oil-based fuels.

LNG, in combination with efficiency measures being developed for new ships in response to the IMO's Energy Efficiency Design Index (EEDI), will provide a way of meeting the IMO's CO2 emissions per transport work target of a 40% decrease by 2030 for international shipping. There are clear technology pathways which will allow further emissions savings to be realised.

LNG's unparalleled environmental performance means that it can make a major and immediate contribution to both EU and IMO policy objectives in relation to both local and greenhouse gas emissions.

The large-scale LNG bunkering infrastructure developed for the Green Loop project will not only serve CMA CGM's shipping business but will also underpin further investments by shipping operators in Europe and internationally.

SEA\LNG offers its explicit support for the groundbreaking, innovative efforts of CMA-CGM, TOTAL and their project partners applying for funding under the current (2017) European CEF-T Blending Call and the realisation of the project as a European lighthouse project. We believe this initiative will become a catalyst for further investments in this environmentally friendly marine fuel to the benefit of European and global communities."
Source: SEA\LNG