Møkster has lately been awarded new contracts for Stril Polar, Stril Orion, Stril Mar and Stril Server
Extended contract with Aker BP
Møkster announced yesterday that the Stril Polar and the Stril Orion (both Vard-09 design) have been extended for 3 months to Aker BP.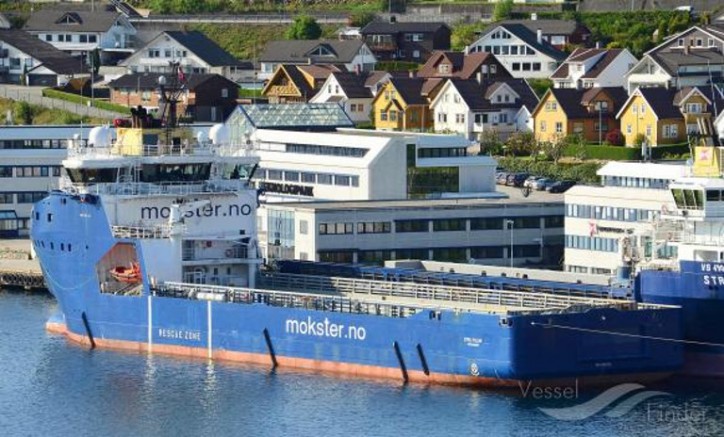 Stril Mar to service DEA exploration well
Stril Mar (RR-776 design) has been awarded the contract for servicing DEAs exploration drilling at "Gråspett"; an area in licence 721 far North in the Barents Sea. The campaign will start in late August and is estimated to about 40 days. DEA is a new customer for Møkster.
New Contract for Stril Server
Stril Server (MM85 design) has been awarded a new contract of 21 days plus options by Siem Offshore Contractors (SOC) for W2W activities at the Beatrice Windfarm, which lies North East of Scotland. The contract will fill the gap up to next W2W project starting for VBMS in mid August. SOC is also a new customer for Møkster.
Source: Møkster