CME Group, the world's leading and most diverse derivatives marketplace, and Cheniere Energy, Inc., a pioneer in the liquefaction and export of U.S. liquefied natural gas (LNG), reached an agreement through which CME Group will develop an LNG futures contract with physical delivery to Cheniere's Sabine Pass terminal on the U.S. Gulf Coast.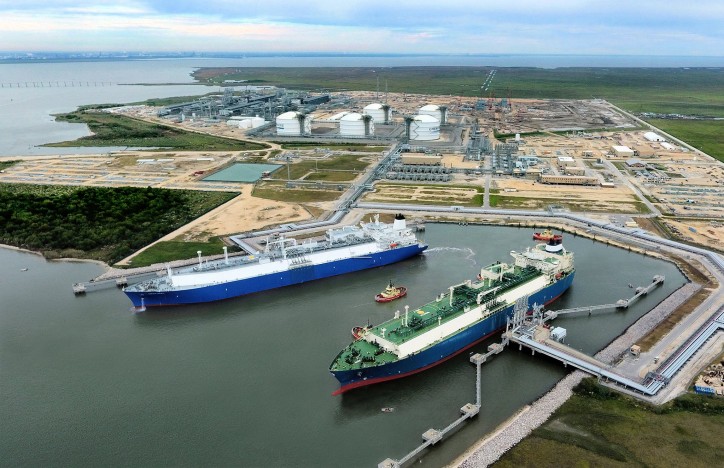 "In recent years, the shale revolution has unlocked abundant supplies of natural gas here in the U.S., creating new risks and opportunities for producers, processors, consumers and traders," said Peter Keavey, CME Group Global Head of Energy. "Through its Sabine Pass liquefaction facility, Cheniere is delivering Henry Hub-indexed natural gas to the world in the form of LNG. This agreement with Cheniere is significant because it will be the foundation for developing a new LNG risk management tool for producers, consumers and traders around the globe, while further cementing the role of Henry Hub Natural Gas futures as the global gas pricing benchmark."
Cheniere's Sabine Pass LNG terminal first started exports in February 2016, and currently operates four trains capable of producing 18 million metric tons of LNG per year. A fifth train is under construction and a sixth is fully permitted and shovel-ready, representing up to 27 million metric tons per year of LNG capacity at the site. Cheniere is also constructing a separate LNG export facility outside of Corpus Christi, Texas.
As U.S. Gulf Coast LNG is increasingly exported to Asia, South America and Europe, there will be an increased need for producers, processors and end users to hedge their price risk. CME Group's robust suite of natural gas futures and options are already helping customers manage risk around this shift away from regional benchmarks to an increasingly interconnected global gas market. In addition to its deeply liquid and established global benchmark Henry Hub Natural Gas futures and options contracts, a physically deliverable LNG futures contract from CME Group is expected to help the industry manage price risk more effectively and efficiently.
Source: CME Group