TOP Ships Inc., an international owner and operator of modern, fuel-efficient "ECO" tanker vessels currently focusing on the transportation of petroleum products, announced yesterday that it has entered into a senior debt facility, with a European bank, for $10.1 million to finance in full the remaining five pre-delivery installments of M/T Eco Marina Del Ray (Hull No. 8242) currently under construction at the Hyundai Mipo shipyard in South Korea.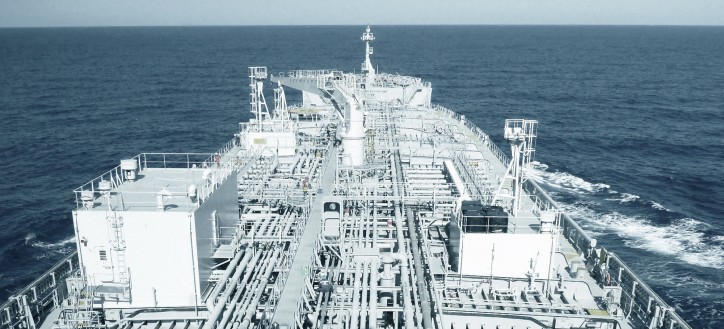 This facility together with the previously announced financing transaction with Cargill secures all of the required shipyard installments for taking delivery of the vessel.
Furthermore, the Company is currently negotiating with financial institutions and major shareholders to provide financing for all of its currently contracted unfunded new buildings.
Source: TOP Ships